Let us take your business to new heights.
It is essential to have potential customers contacting your business every month. One way to make this happen includes lead generation.   While it is vital to have a system in place for generating leads such as Google Ads, it is equally important to have staff in place that is great at turning potential customers into paying customers. At Jameson Grace of Dallas, Google Ads management and PPC lead generation are our specialty.
One of the most common forms of lead generation in the digital marketing landscape today is Google Ads (formerly Google AdWords). While there is definitely nothing wrong with working toward getting your business to rank higher on the search engines, the bottom line is with SEO; it can take time. Google Ads, on the other hand,  has provided the capability to rise above the organic results by paying for ads. It is important to have the right Google Ads experts in your corner that understand how pay-per-click (PPC) works.  We can walk you through our process and explain how we put our best foot forward to get the most out of this lead generation investment for your small business.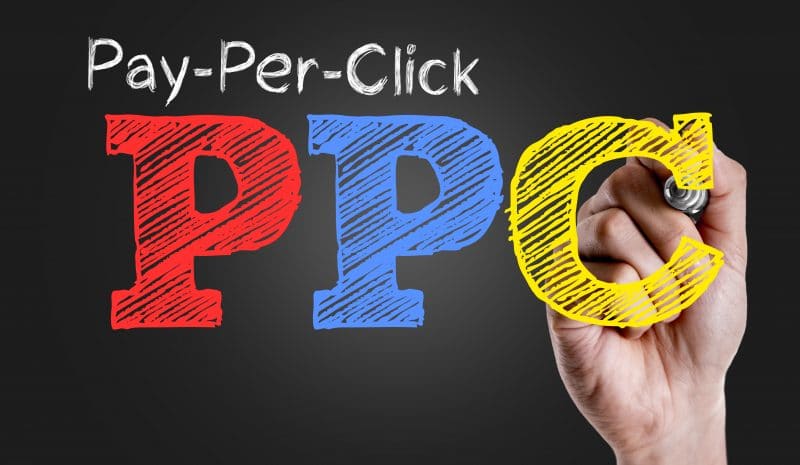 OUR GOOGLE ADS CAMPAIGNS ARE TRANSPARENT
One of the most important considerations when it comes to a lead generation campaign is setting proper expectations. Not only do we do this, but we are also transparent with you. When we say transparent what we mean is, we manage YOUR Google Ads account so that you have complete access to the data any time you want. Some companies don't give you full access to this data and are either vague with your Google Ads data or just flat out dishonest to keep you from knowing where the money is going. Jameson Grace of Dallas' Google Ads approach is different because we don't see a dime of the Google Ads budget. You pay us a separate amount to manage your Google Ads so that you always know where your money is being spent. Speaking of Google Ads management, there are a lot of moving parts to this, which is why many companies hire professionals like us to handle it for them. Below are just a few of the metrics we keep an eye on while continually optimizing campaigns.

Click Through Rate (CTR)
An average CTR for Google Ads  is 2%. We strive to be above this number and never want to see a CTR below 1.5%.
Cost Per Click (CPC)
We look at the average CPC as well as individual CPC. We also monitor how they compare to conversions.
Daily Budget
The daily budget can make or break a campaign. We research this before we begin & it can change as the market fluctuates.
Conversions
We go beyond the conversions metric in Google Ads by also tracking each call & form fill, which also gets emailed to you.
Impression Share
Search Impression Share helps us know if you can reach more people in your service area or if you can cover a larger area.
Ad Spend
Ad spend allows us to see how the daily budget correlates with impression share so we can provide important feedback.
Find out how we can get you more leads!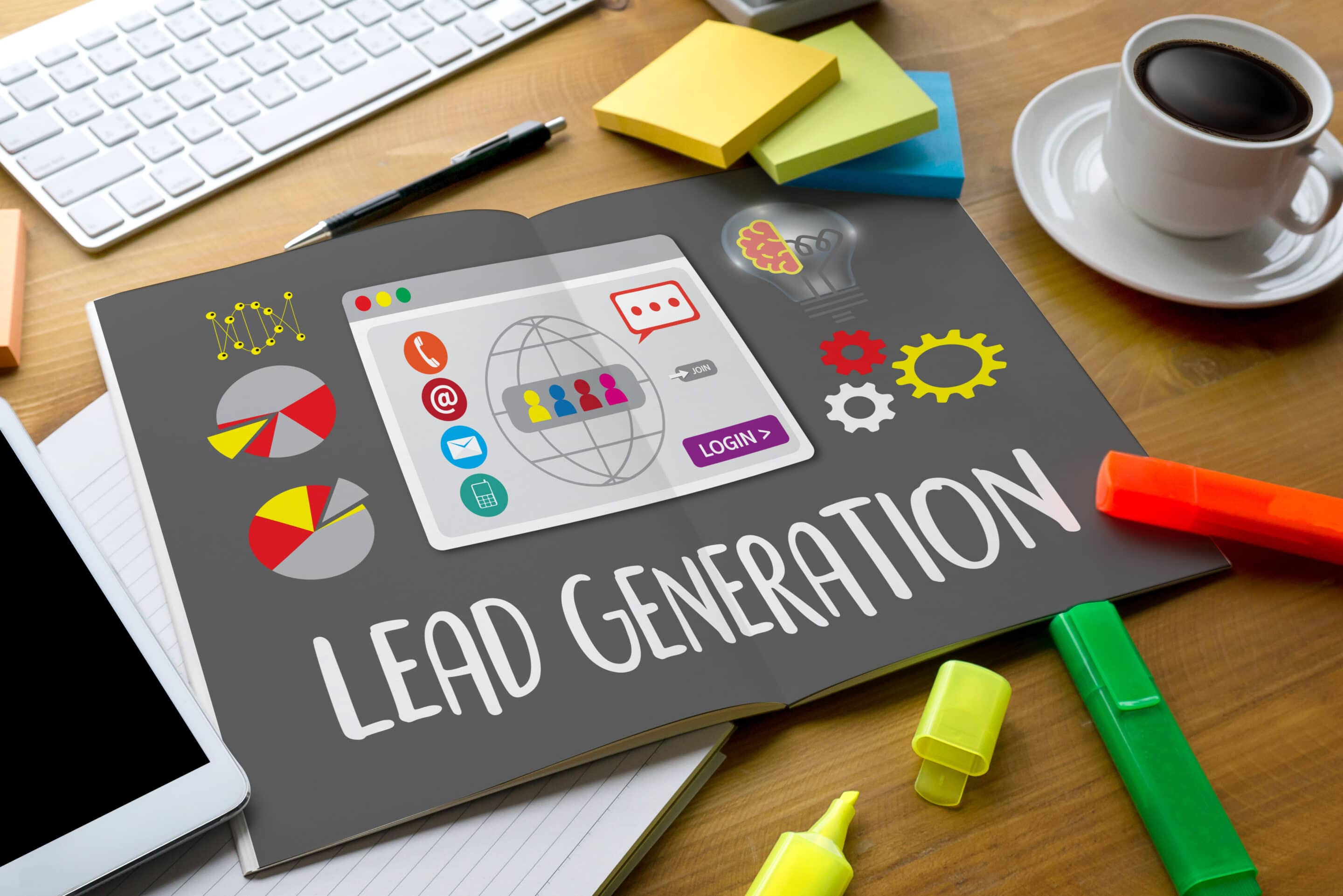 Need more leads?
Come experience the difference at Jameson Grace Marketing of Dallas. Google Ads and PPC lead generation services are just the tip of the iceberg, and we are not here to just sell you Google Ads. If it is something you are interested in, please schedule a free consultation, and we will learn more about your company and your marketing as a whole to find out if Google Ads is a good fit for your business.