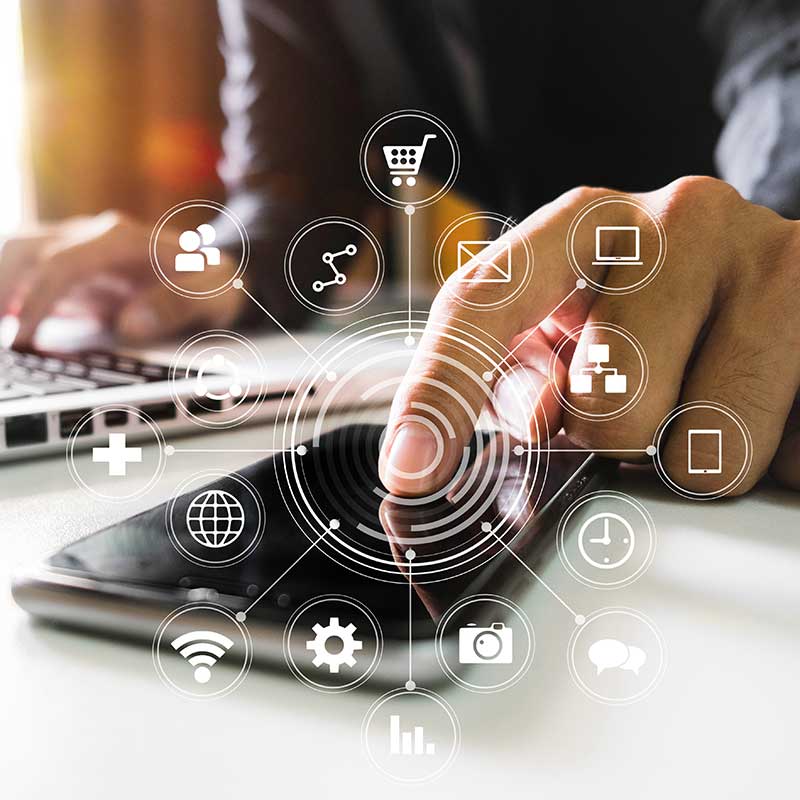 Online Marketing Solutions – SEO
Since the beginning of the internet, businesses have been working hard to make the most of digital marketing opportunities. Early on, several search engines were competing for market share. Yahoo gained momentum but was eventually surpassed by Google, which is now by far the most popular search engine in the world. Back in the old days of Search Engine Optimization (SEO), the name of the game was having more keywords than your competition. If only it were that easy today.
WHAT IS SEO & WHY IT MATTERS
Your business may be one of the dozens in your area that offer the same products and services. This means that when a potential client is searching for a company to care for their needs, your business is competing with many others for that potential client's attention. So not only are you trying to rank on the first page of the Search Engine Results Pages (SERP), you also will want some other things in place to get noticed once you do such as a good meta description and star ratings. Needless to say, SEO matters if you want potential client's to know you exist.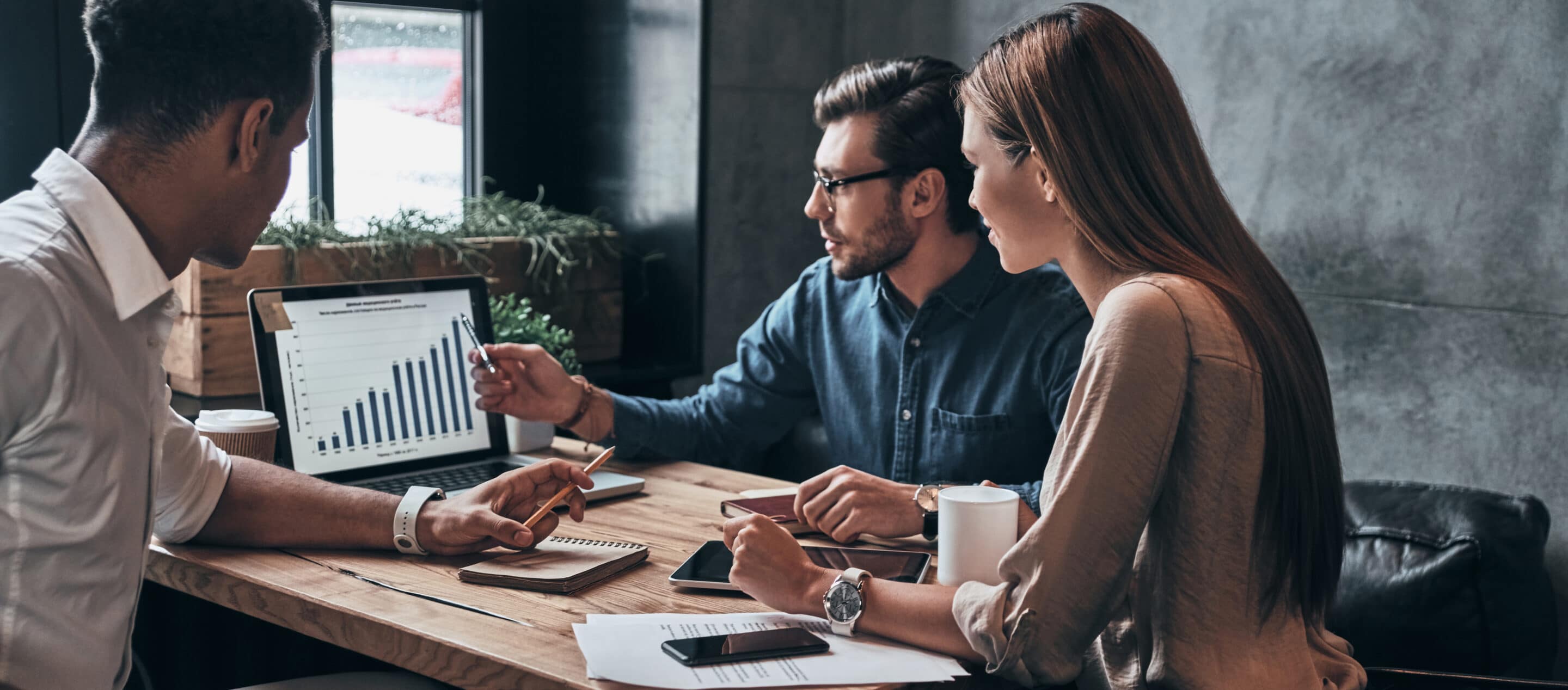 Whether your office is abroad or right here in Dallas, Search Engine Optimization is an important component of an effective online presence. SEO can be hard to define as it is made up of so many things. Because the term is used so loosely, businesses have had bad experiences and don't understand what they are paying for or what SEO really is. National and local SEO targeting includes tasks completed both on your website ([on-page SEO] such as content, links, keywords, meta descriptions, SSL/HTTPS, etc.) and items completed off the site ([off-page SEO] such as backlinks, social platforms, directory listings, etc.) of your website.  Just because your domain isn't showing up in the Search Engine Results Pages (SERP) doesn't mean your SEO efforts aren't working. SEO is more than just your website. If you have a YouTube video or your business Facebook page show up from a search query, that is a win as your business showed up in the SERP. Think of SEO more in terms of how often your business is showing up in the SERP rather than your website, although you will definitely want to see your site in the mix as much as possible too.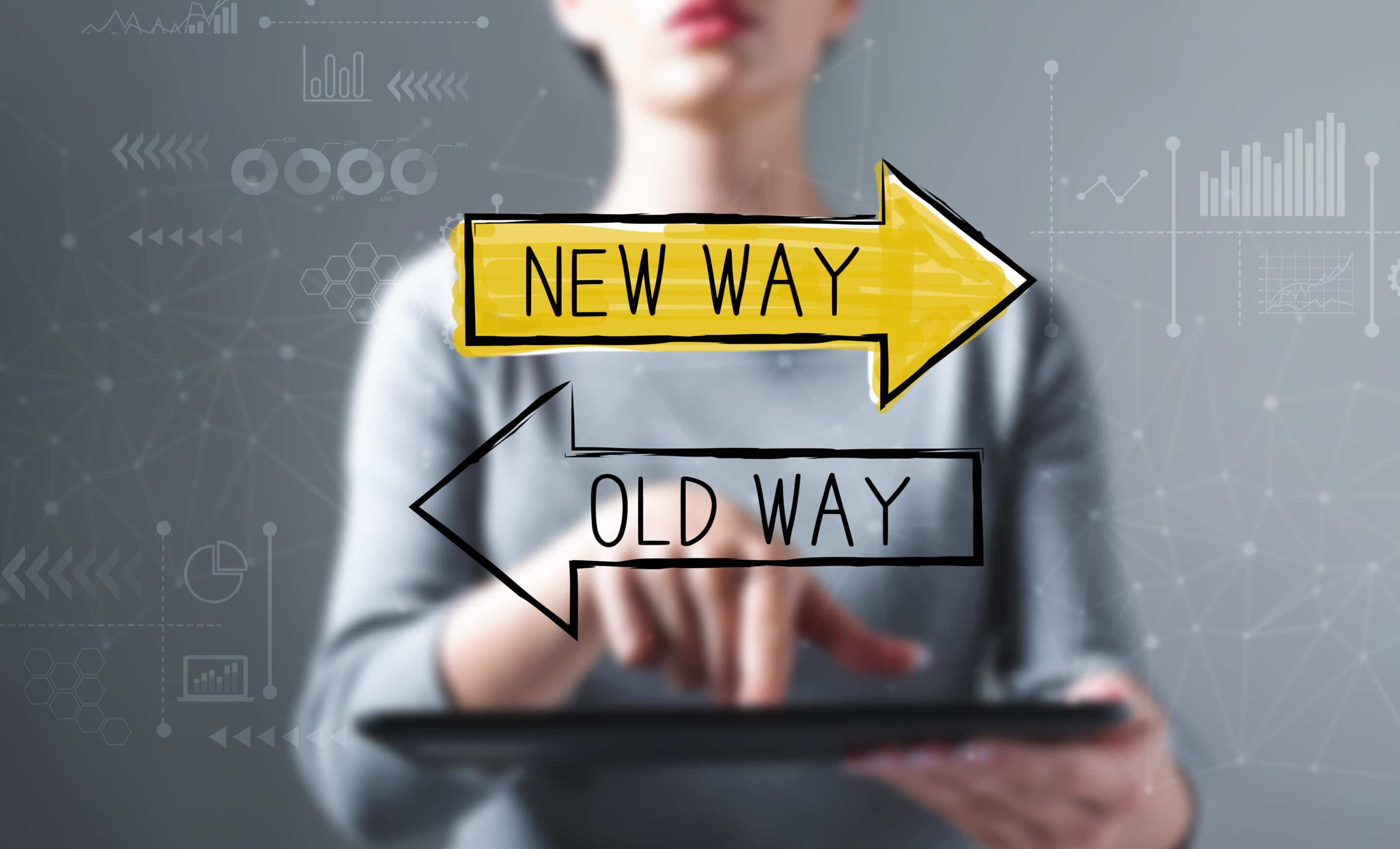 ORGANIC RANKINGS
The significant majority of internet users never click past the first page of the Search Engine Results Pages (SERP). Are your customers finding you?
The algorithms used across a variety of search engines are continually evolving, which makes it harder for legitimate businesses to rank organically unless they keep up with the ongoing changes. The good news is if you hang in there and are continuously doing the things that Google wants you to do, you can rank over time. The bad news is, this doesn't usually happen overnight. If it did, the search engines would update the algorithms to keep it from happening as SEO is not about tricking the system.
What is organic ranking? Using Google as an example, organic ranking, or ranking organically, is where a website pulls up on the SERP in the section that is not part of the ads or the map pack. There are usually ten results per page.

get started today to increase your seo rankings!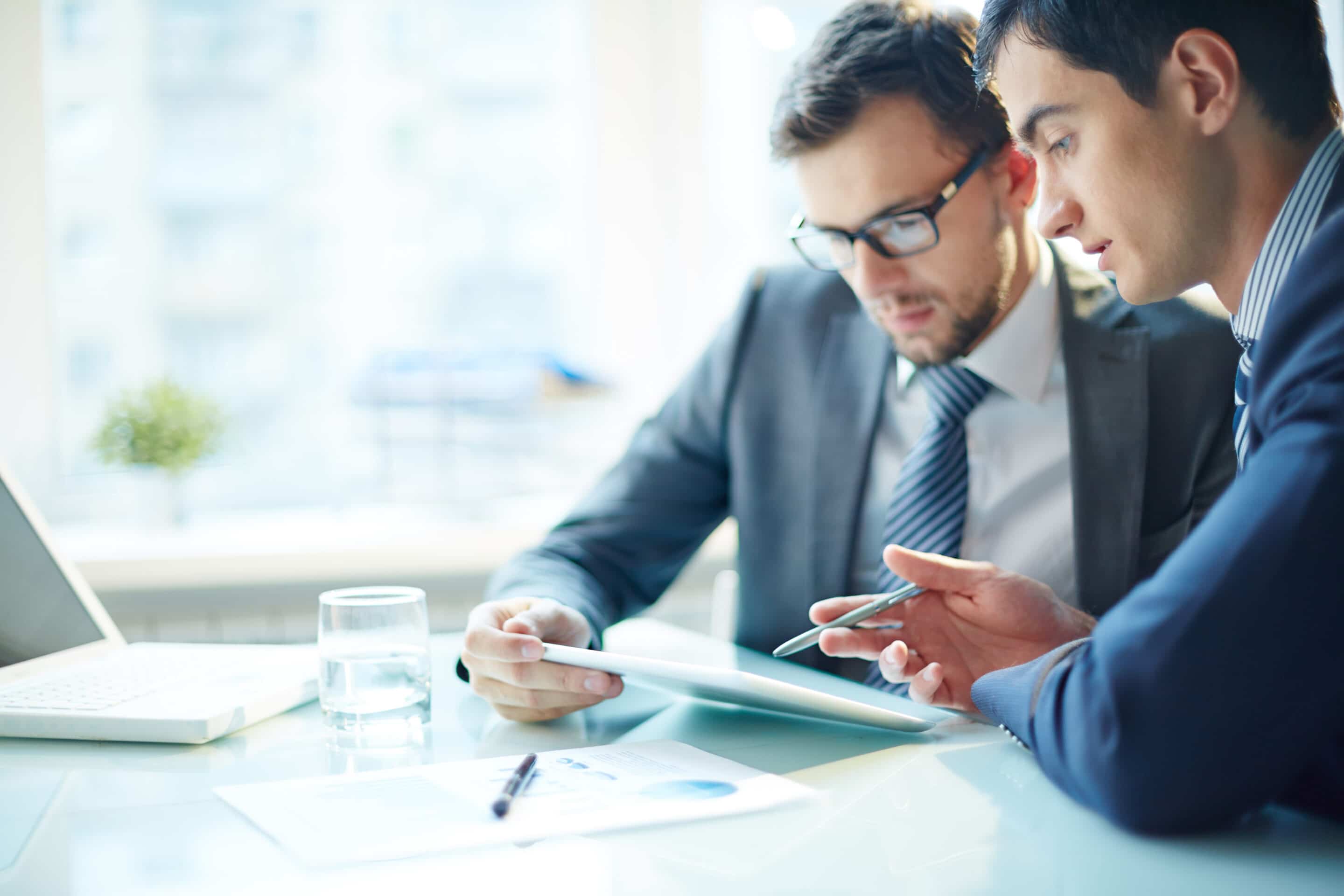 WHAT TO DO NEXT?
If your website is outdated or you have never had SEO work performed on your site before, schedule an initial marketing consultation with one of the SEO specialists at our office in Dallas. Search Engine Optimization services can be difficult to manage without the help of an experienced marketing firm. If you have tried SEO once before or even many times and are not seeing any results, your next step would be for your website to undergo one of our SEO audits.
Here at Jameson Grace Marketing, we are proud to offer Search Engine Optimization Services Nationwide to all 50 states! We look forward to working with you soon to help improve your SEO.
Alabama
Alaska
Arizona
Arkansas
California
Colorado
Connecticut
Delaware
Florida
Georgia
Hawaii
Idaho
Illinois
Indiana
Iowa
Kansas
Kentucky
Louisiana
Maine
Maryland
Massachusetts
Michigan
Minnesota
Mississippi
Missouri
Montana
Nebraska
Nevada
New Hampshire
New Jersey
New Mexico
New York
North Carolina
North Dakota
Ohio
Oklahoma
Oregon
Pennsylvania
Rhode Island
South Carolina
South Dakota
Tennessee
Texas
Utah
Vermont
Virginia
Washington
West Virginia
Wisconsin
Wyoming