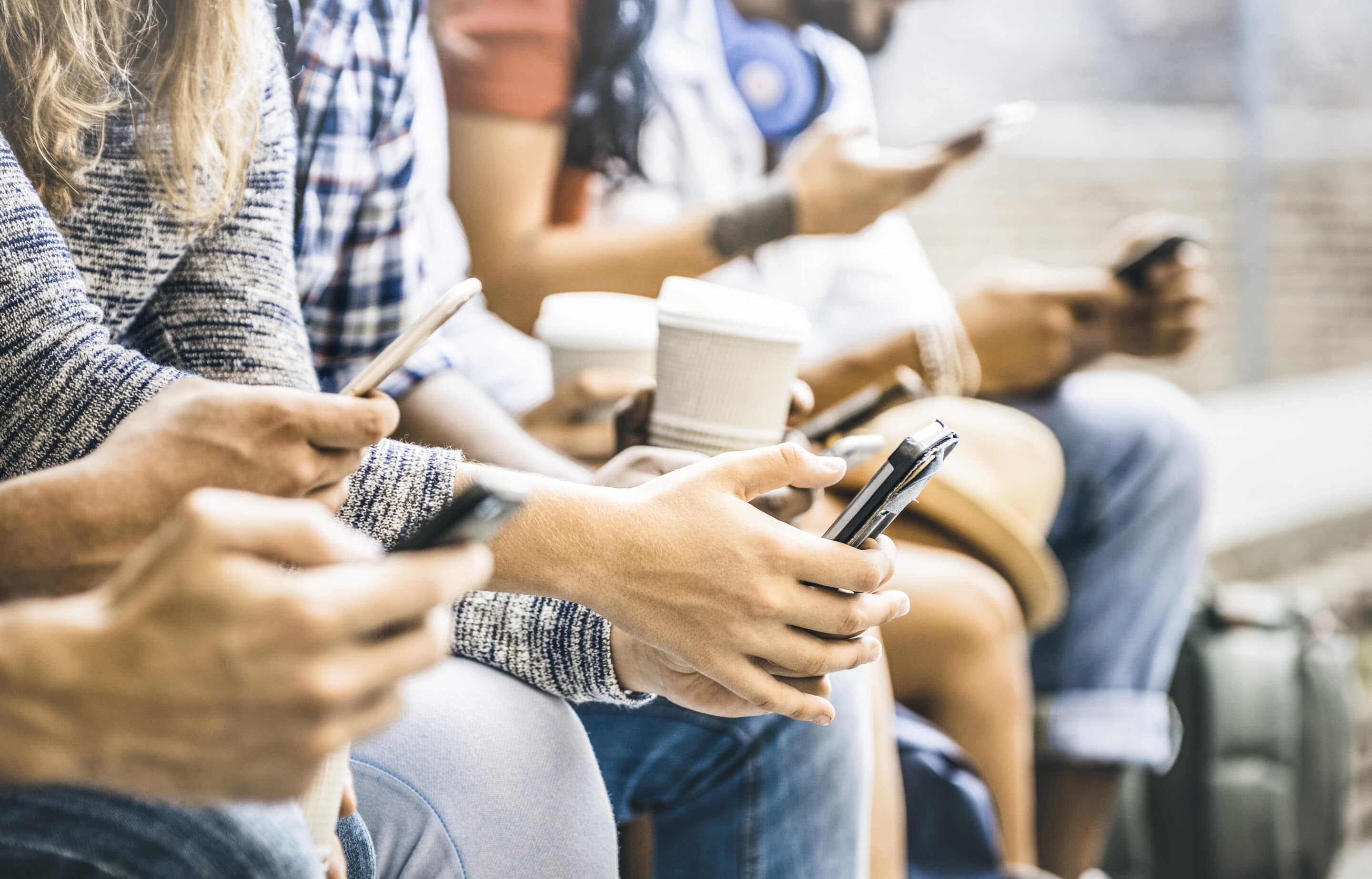 Social Media & Your Business
There's no doubt that social media websites are some of the largest found online. Having the capability to bring your business to these platforms to provide visibility and connect with your clientele is an important step in your digital marketing. At Jameson Grace Marketing of Dallas, social media marketing and online advertising services are what we do best. We can help with managing your social media which can include tasks such as content creation, optimization, responding to clients, and more.
MULTIPLE SOCIAL MEDIA PLATFORMS
When you think of social media, some of the most common platforms, that come to mind are usually Facebook, Instagram, and Twitter. Some businesses may feel like these are the only options available when it comes to engaging clients through social media. In actuality, there are quite a few other platforms that can be beneficial, and some are specifically based on your type of business and the demographic you want to reach. By bringing your company onto sites such as YouTube, LinkedIn, Pinterest, and others, you will have the ability to engage wherever your target demographic chooses to spend time online.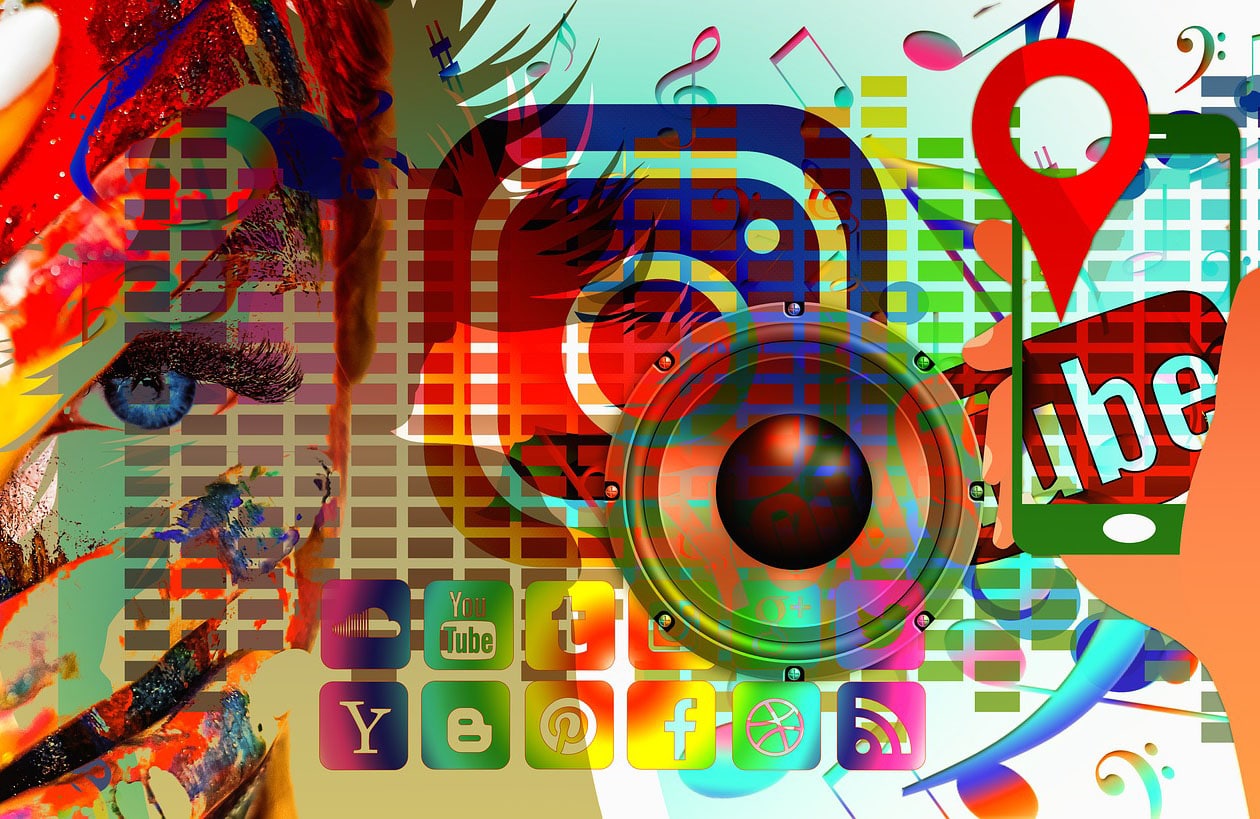 Social Media Marketing – Jameson Grace Marketing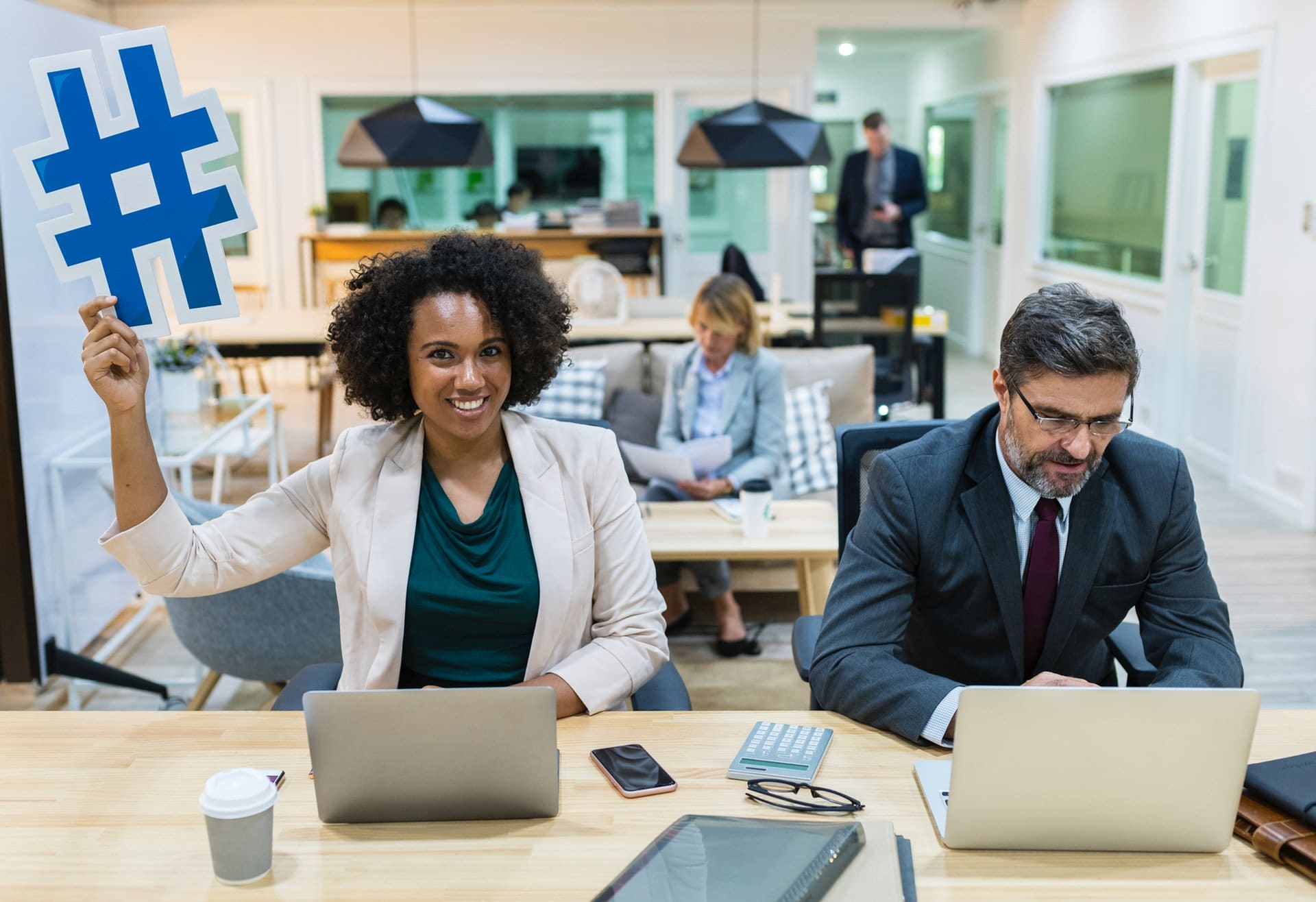 Social Media Management
Jameson Grace of Dallas' social media marketing team can provide you with information about our social media management services. In addition to online advertising, social management is one of the most important investments you can make into your business. Now more than ever, your customers and potential customers are engaging with businesses through social media every day. Having an engaging brand and business on social media, coupled with highly targeted ads, can be extremely beneficial for your company. No social media management campaign can be set up with the same structure, as each business is unique. Therefore, we create custom social media management solutions that fit your business, budget, and goals.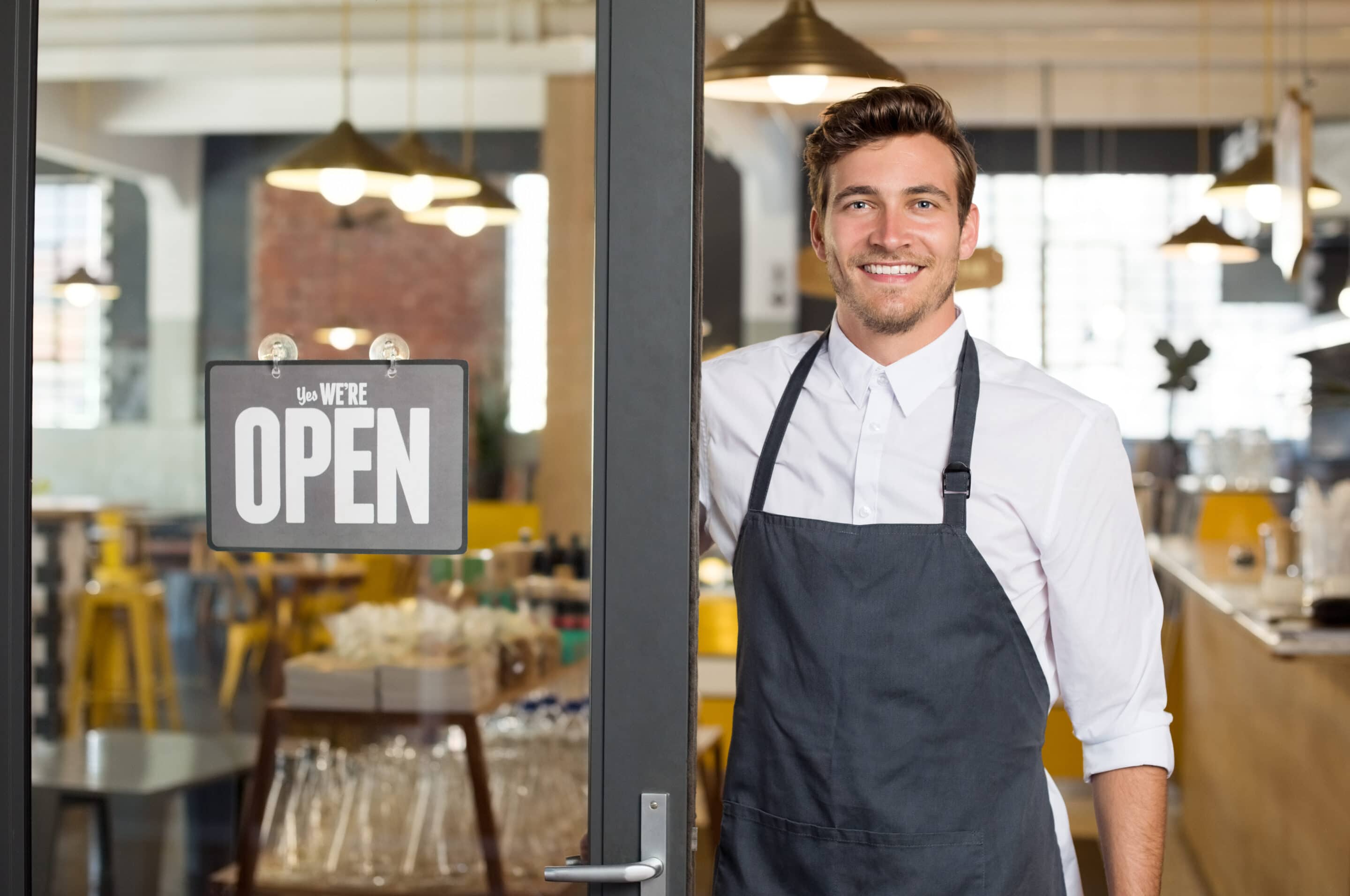 Social Media Paid Advertising
For a while now, many social media websites have understood the benefits of providing advertising options on their platforms. When looking to do paid advertising for your business, it is a good idea to consider social media to see if it is a good fit. When Jameson Grace of Dallas' social media marketing and online advertising specialists consult with you, we'll look at your marketing efforts as a whole and discuss how you can get the most from your budget. If paid ads on social media are a good fit for your budget, we put a high level of focus into having those ads displayed to targeted individuals in specified locations who have the best opportunity to engage with your company as possible.
let us take the stress out of social media management!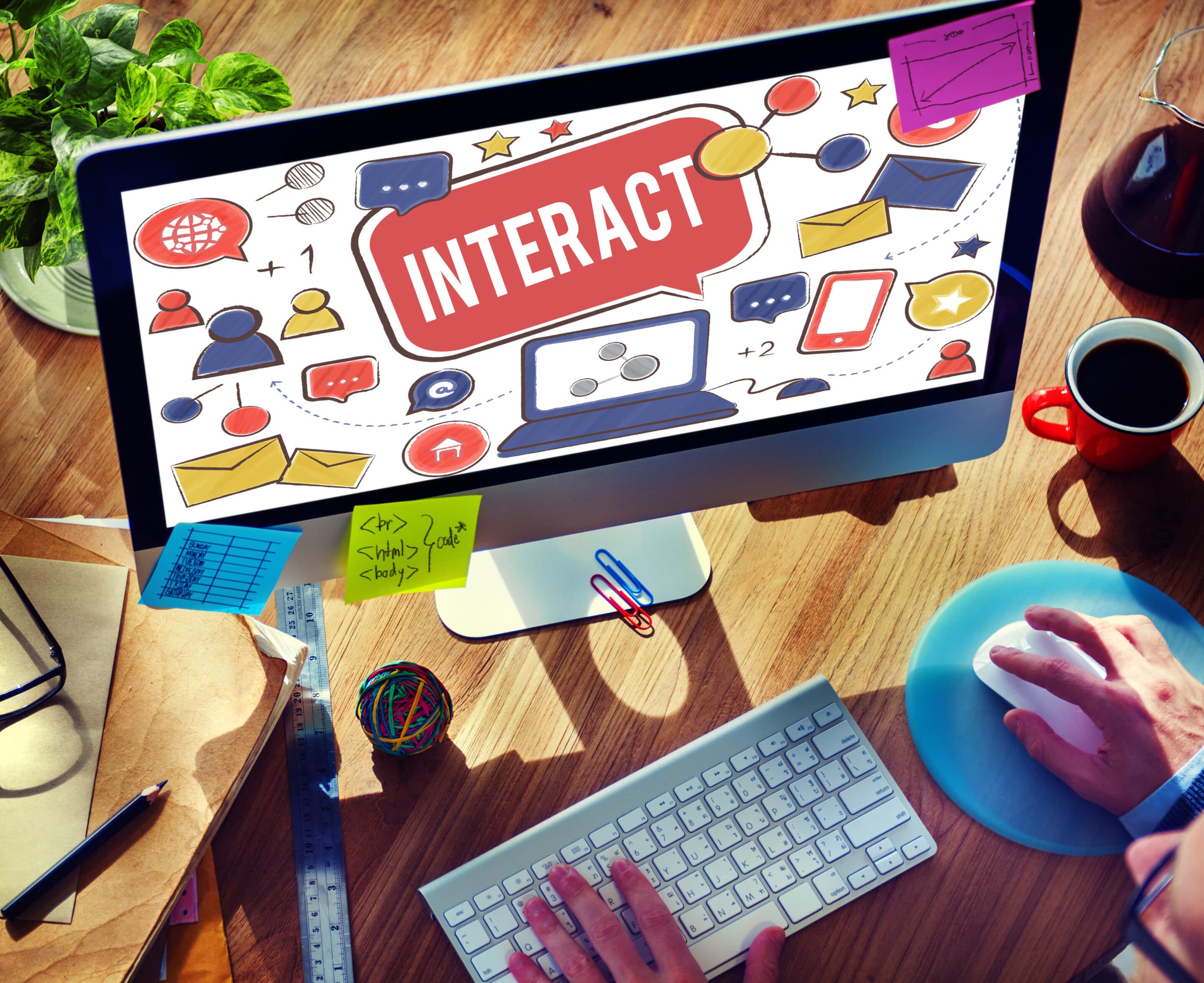 Stay Connected With Your Customers!
One of the most important aspects of marketing is ensuring that your business is visible wherever your potentials clients may be. With such a large portion of the population spending enormous amounts of time on social media every day, neglecting this aspect of digital marketing can be detrimental to your business in the long run. With the right professionals in your corner, you have the capability to take advantage of all of the benefits that social media platforms can provide, ensuring that you have the means to engage with your clients in a way that keeps them connected and promotes their sharing of your company.