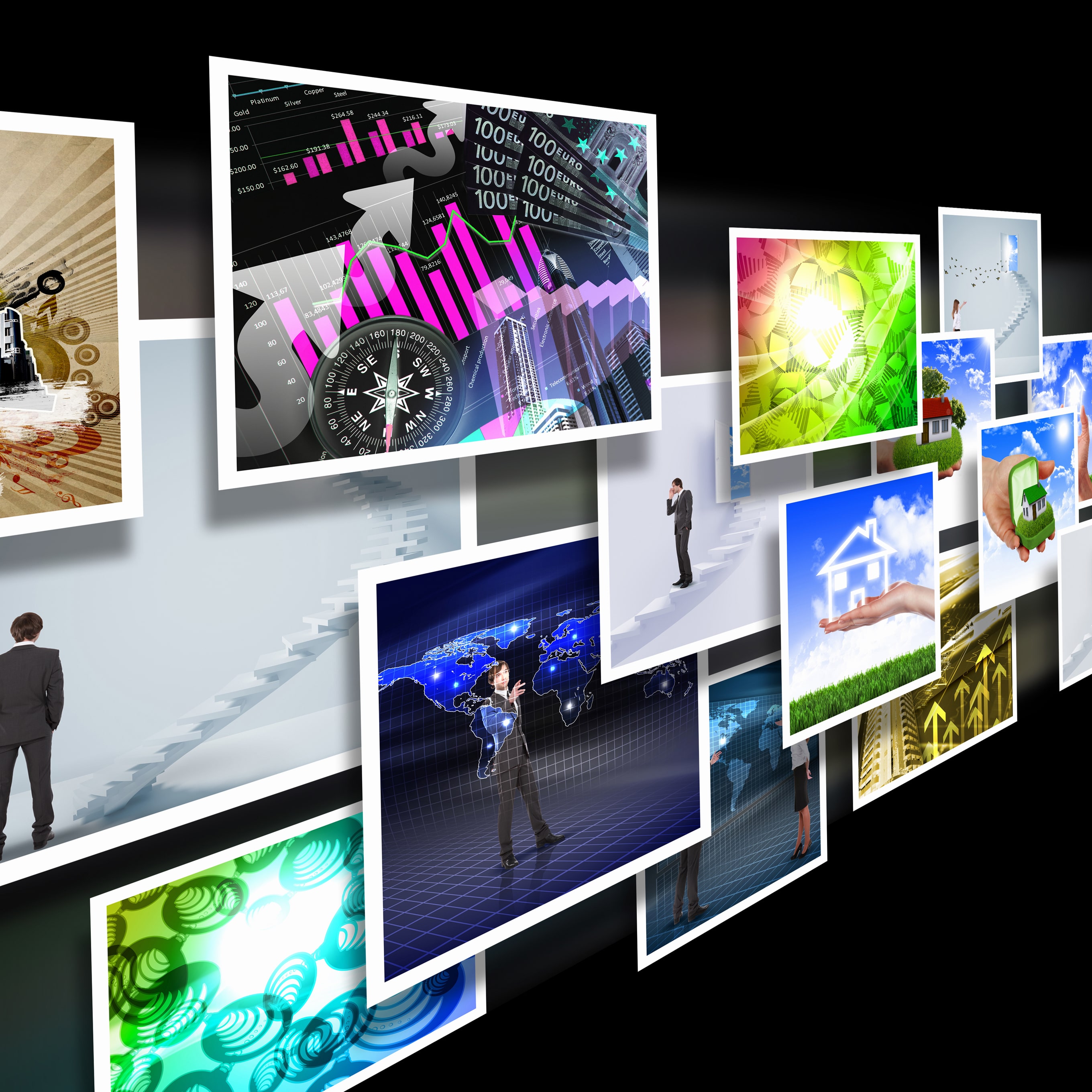 Your website is an integral part of your digital marketing. The steps that go into website design provide the necessary components that will help you with search engine optimization results. To develop the kind of professional and effective website that your business needs, turn to the professional designers in our office in Dallas. Website design that is functional and effective is crucial. With Jameson Grace, you will now be able to give your customers and potential customers an engaging and accurately representative look at your business.
We understand that every business is unique. Because of this, we design and build each website custom-tailored to your business, your brand, and your ideal clients.
We love designing and building websites of all shapes and sizes. Whether you need a 5-page website or a 50-page website, we will take great care of your project.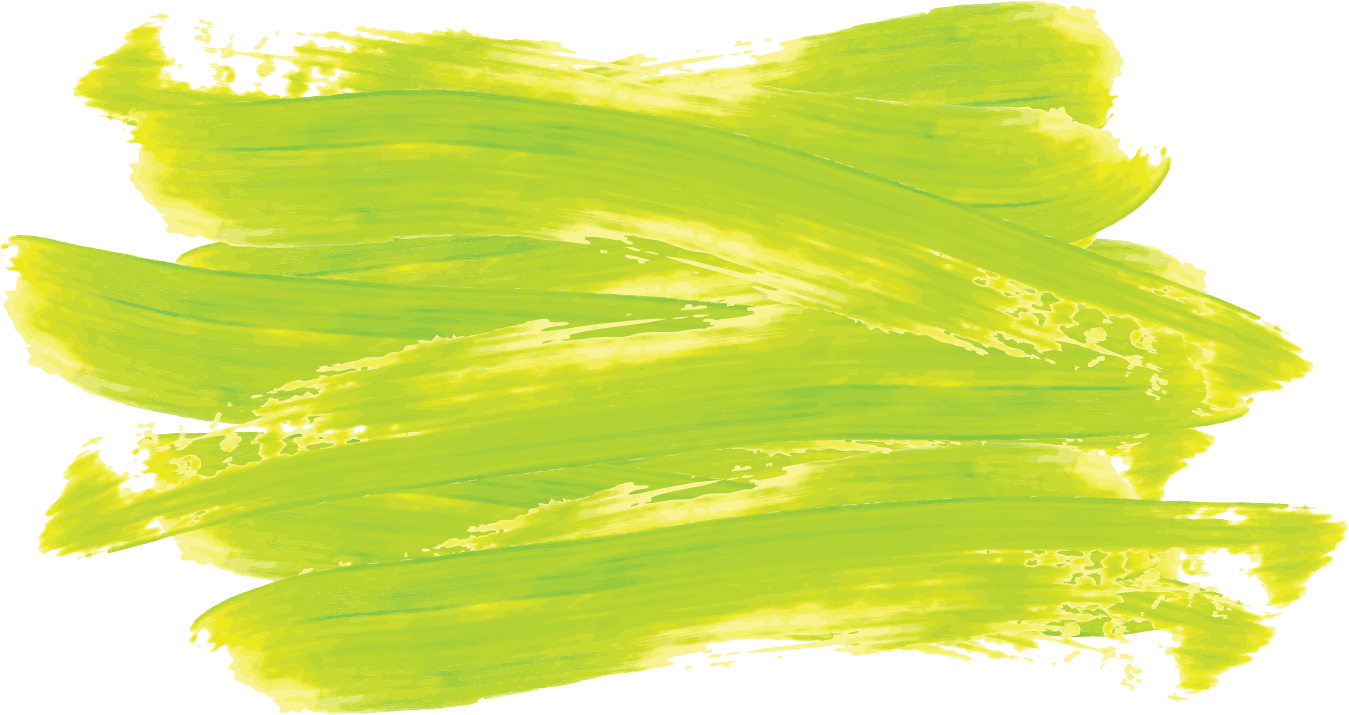 Our Website
Design 
Process
When it comes to developing a website, there are a lot of components and moving parts. And in order to provide you with the best website design and build experience possible, we like to lay out the expectations ahead of time. The good news for you is, Jameson Grace of Dallas' website design solutions are turn-key. Which means, short of giving us some information about your business and feedback along the way, there isn't much else you have to do! To further explain, below, you will find the steps of our website design process.
Gathering Information
This stage begins at the initial consultation and focuses on getting to know and understand your business – what sets you apart from your competition, product and service offerings, etc. We will also uncover the goals of your new website.
Planning & Strategizing
Once we understand your business and the products/services you offer, it gives a baseline to start planning the most effective website for you. In this stage, we determine the overall page structure and an overview of how to customize the site for the best end-user experience.
Designing & Branding
This is where things get fun, and our creativity starts to come into play! Our designers look over the information that we gathered in the previous steps and bring your brand and business to life through design elements and layouts on your new website.
Content Creation
Content creation is vital as it's what your entire website is made of. We form the content based on the information we gather in the first two steps. This step is what will determine how visitors interact with your site.
Development & Coding
This step is where all the planning and design elements of the site come together. From font selection to hover effects to shadowing to coding, all the little things are what make the website great as a whole.
Testing, Review & Launch
Testing is imperative before going live. It's a tedious process, but across mobile, tablet, and desktop we check every form, every page, and run spelling and grammar software to help ensure your site is working correctly before launch.
GDPR (General Data Protection Regulation)
GDPR is a regulation in the European Union (EU) law regarding data privacy and protection. Even though this is specific to the EU, it can still pertain to businesses in the United States if collecting information from anyone in the EU. Furthermore, laws in the US are already being modeled after the GDPR and will most likely be in place across the entire US in the near future. So it is beneficial to proactively have your site ready for what is coming. Here are some things that are good to have on your website and are included with the websites we build from scratch:
Cookie Policy
Cookie Acceptance
Privacy Policy
Terms of Use
While the GDPR does not mention having a Terms of Use on your website, it is definitely good to have one. Another thing to note is that while we do include a Cookie Policy, Cookie Acceptance, Privacy Policy, and Terms of Use in our website builds, we are not attorneys and do recommend having your attorney review them.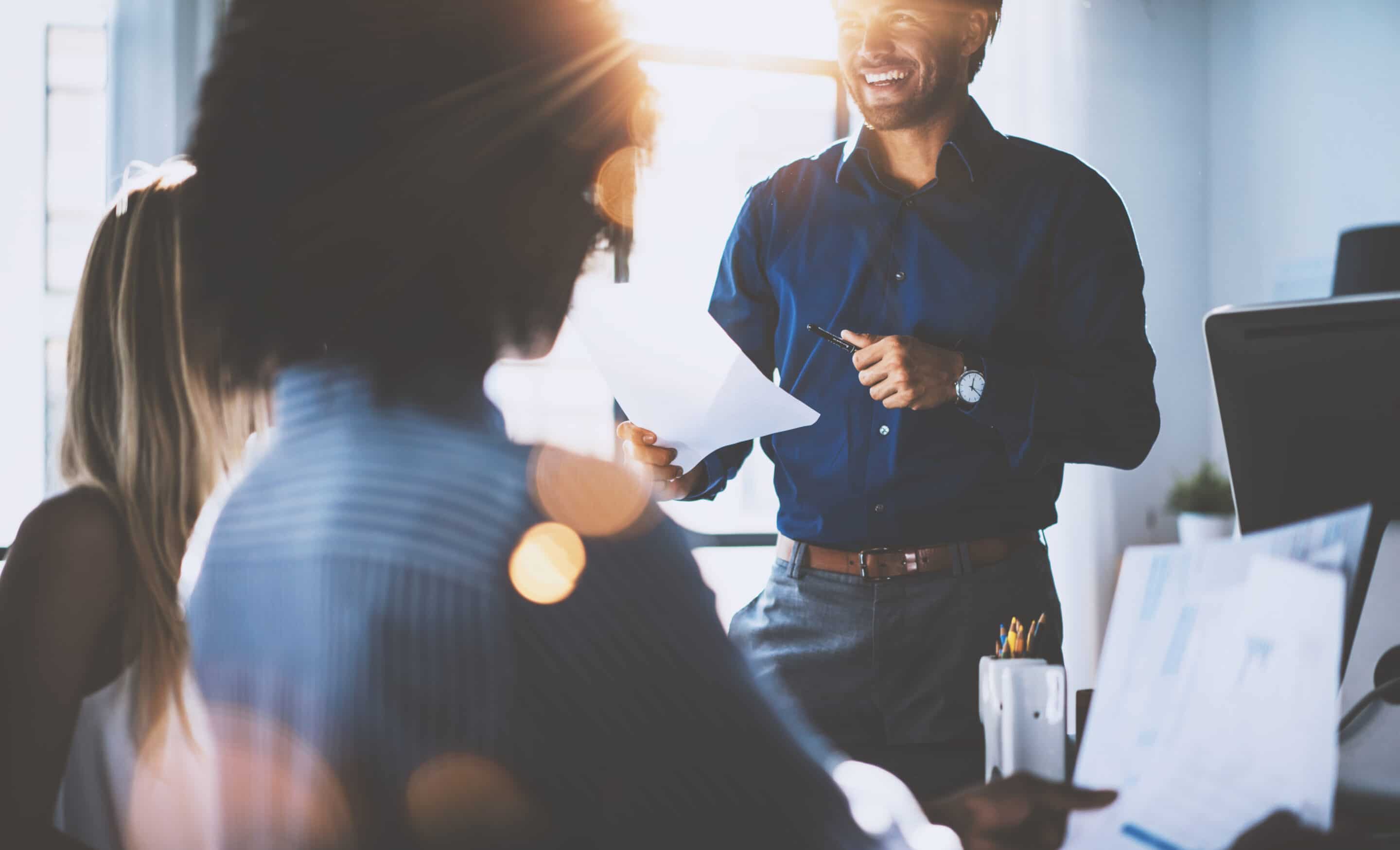 Important Website Design Elements
RESPONSIVE DESIGN
The number of times people check their phones each day is higher than ever before and continues to rise year over year. This means it is imperative that your website is not just mobile-friendly but rather mobile responsive.
CALL TO ACTION
Usually, people decide within fifteen seconds of visiting your website, whether they will stay or not. A good call to action, such as a relevant offer when the page loads, can make a significant difference in such a short period of time.
USER EXPERIENCE
Our goal is to create a website with a variety of capabilities that help your business function more efficiently while also delivering a web design aimed at giving your customers an enjoyable & convenient user experience.
Learn more about how your website could be growing your business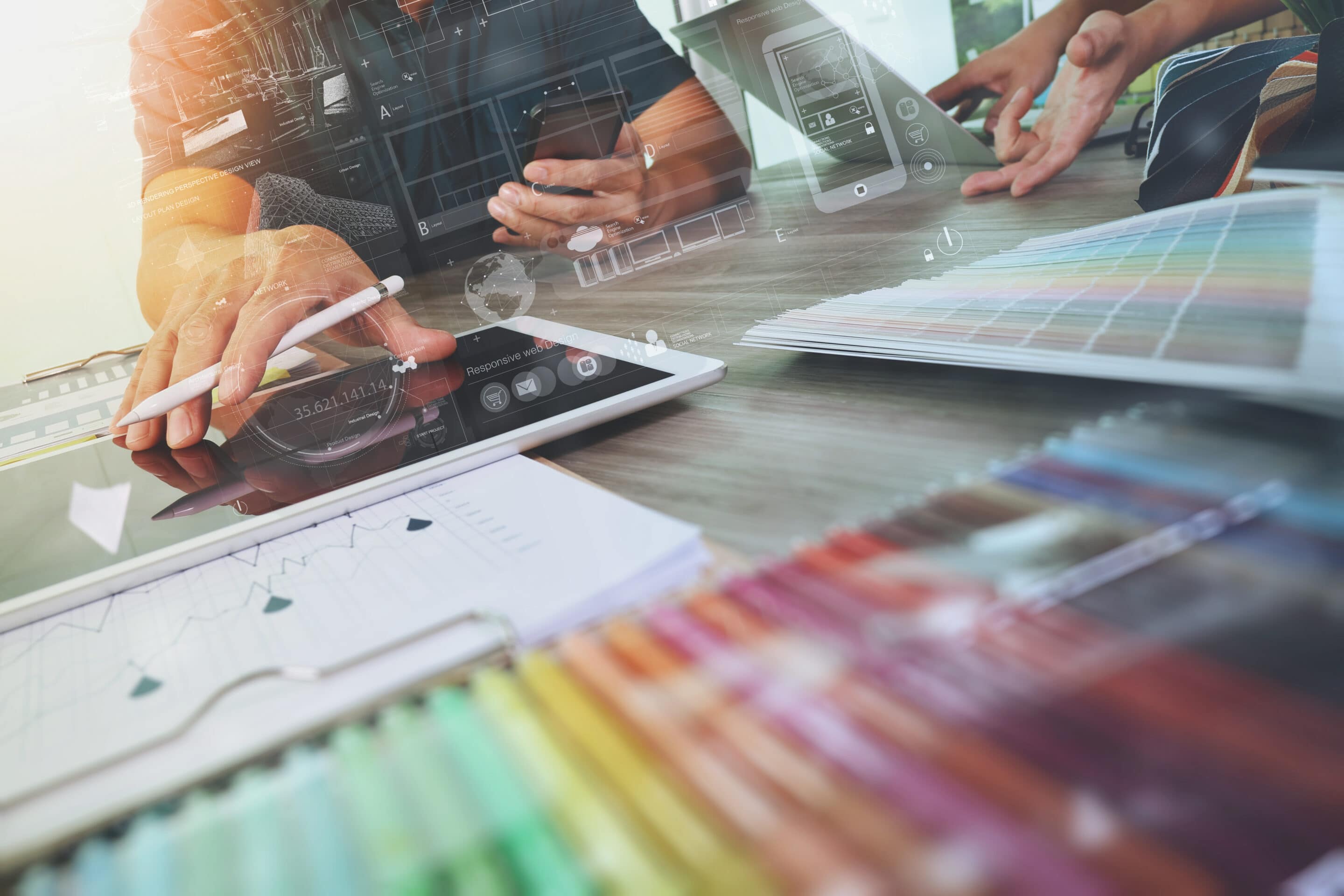 READY TO TAKE YOUR WEBSITE AND BUSINESS TO THE NEXT LEVEL?
Your customers want to connect with you online. Is your website ready?
At Jameson Grace Marketing of Dallas, website design, logo design and graphic art creation that is both functional and aesthetically pleasing is key. We will help you by designing a website for your business that makes your life easier. Did you know your website can do tasks for you that can save you a lot of time and money? Contact us so we can put your website to work for you!