DOES YOUR BRAND CONVEY THE MESSAGE YOU WANT?
Your brand says a lot about your business, but many times companies aren't purposeful in their branding. Instead, they allow branding to happen to them over time. This is, in essence, handing over control of your business to the masses. Let us help you be intentional with your branding and create something unique for your business.
When you think of any of the largest businesses in operation today, we're sure that one of the first things that pop into your mind is the company logo and the branding associated with it. It's incredible when someone sees a logo and can make an instant connection between that image and your company! That is why we put a lot of time and effort into your brand. Having capable experts in your corner to assist you with design and branding can make a significant impact on your business, and we are here to do just that!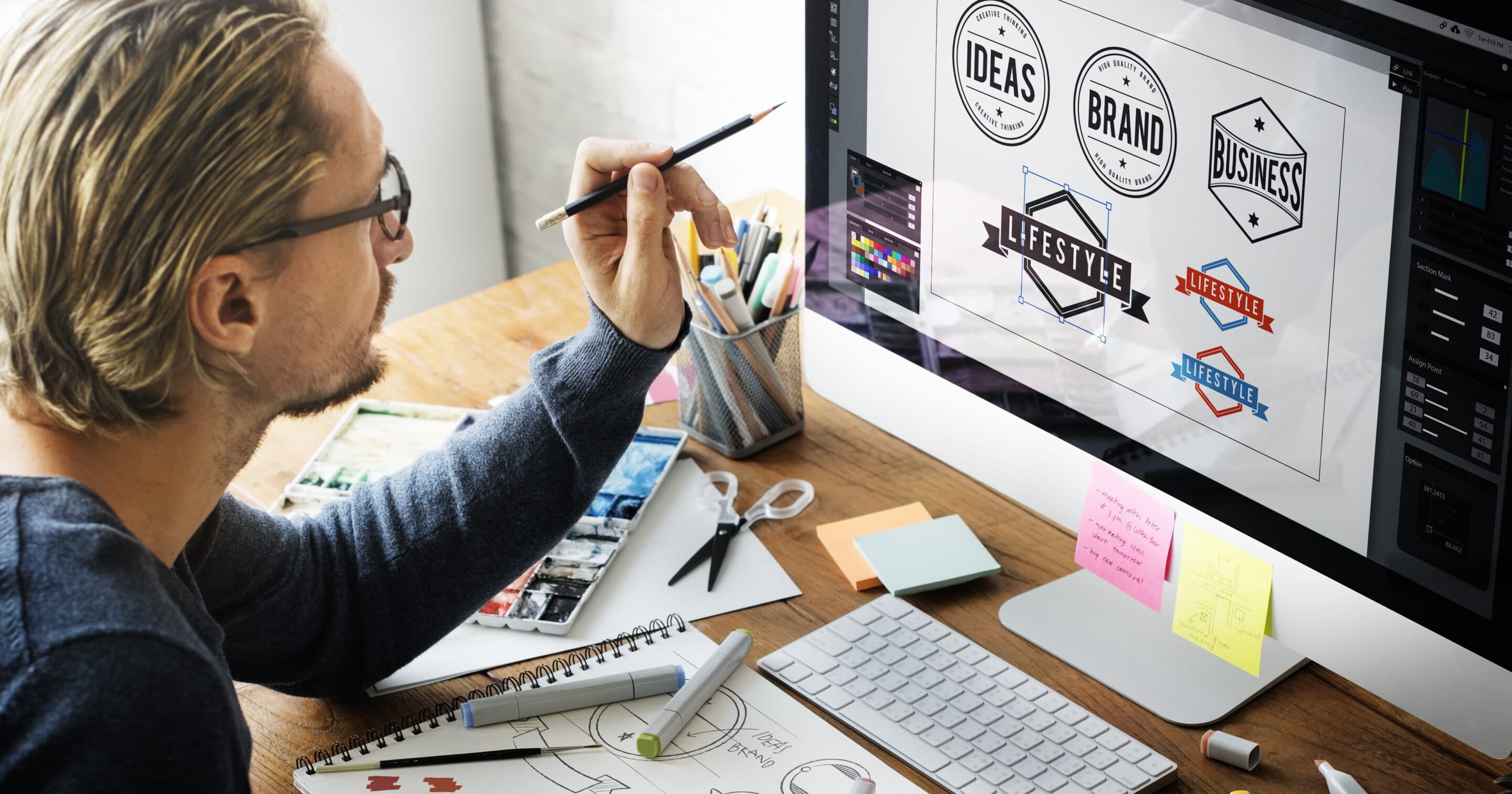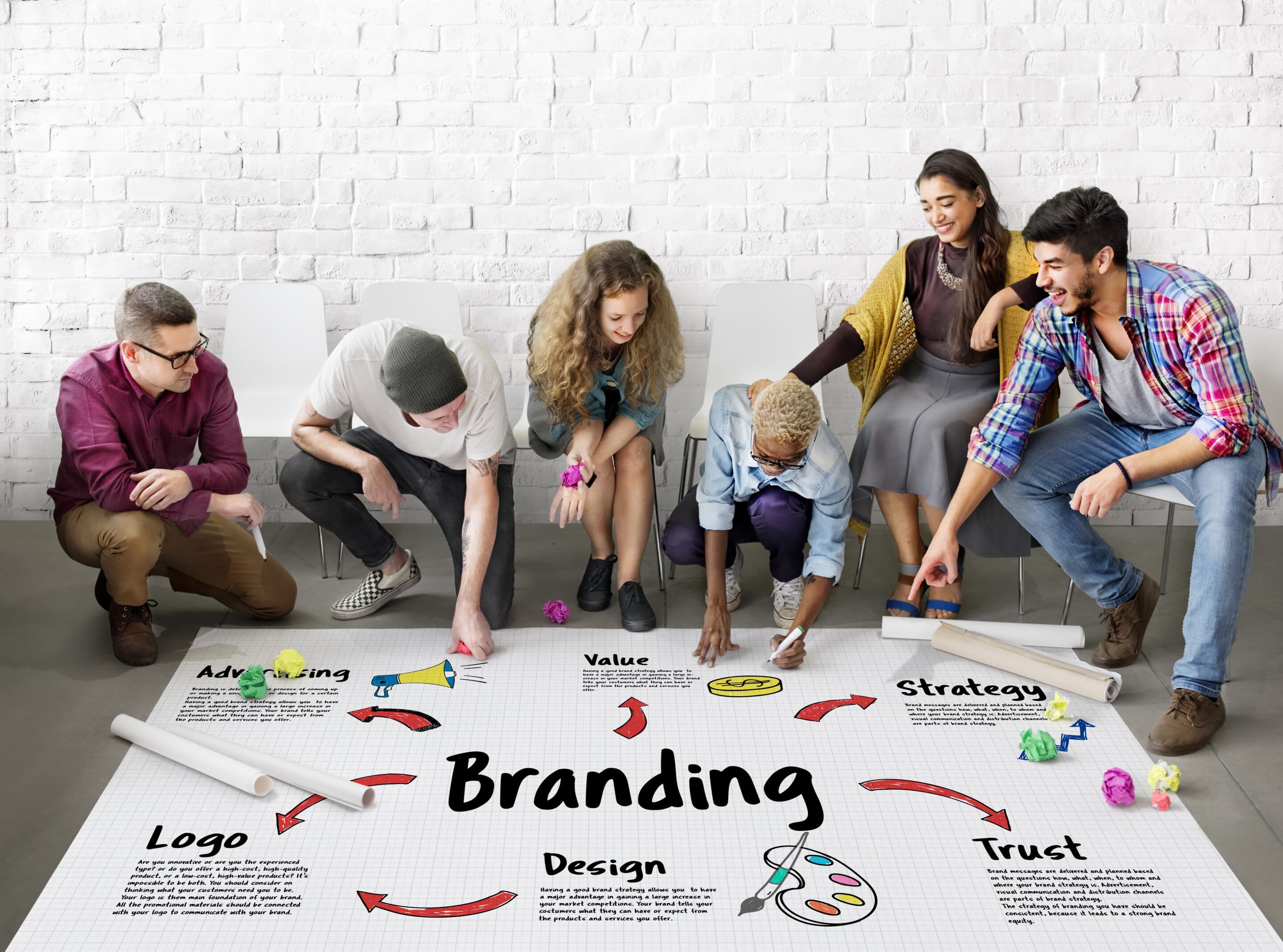 But branding is more than just a company's logo…
A business brand is the overall feeling and experience a customer or potential customer has with your company. We are here to help make sure it's an amazing and memorable experience!
Our branding services include:
Logo Design & Re-Design
Logos are unique pieces of art that should be instantly associated with your company. We provide you with a range of artistic options based on the design consultation in order to create the perfect logo or to make changes to the one that's currently in place. To avoid any unwanted surprises, we keep you in the loop throughout the design process.
Slogan / Tagline
Slogans, also known as taglines,  can sometimes become even more iconic than your business name. The right combination of words can be powerful as they can immediately bring your business to mind when seeing them. For example, when you see "i'm lovin it" does your mouth start watering for a burger from McDonald's? A slogan that invokes a good feeling is priceless!
Promotional Design
Now that you have an attractive logo and a memorable slogan, you will want to have something tangible to put into the hands of your customers and potential customers. From business cards to promotional products, not only can we help with consulting on what marketing materials are the best fit for your business, but we can also handle the design and implementation.
Branding & Re-branding
From your business name to the color scheme, there are a lot of small pieces that go into the whole of your company branding. Whether you're looking to initially construct your business personality or are looking to change direction from your current branding efforts completely,  we will help you through the entire process to create an identity that you are proud of.
Improve your branding and grow your business!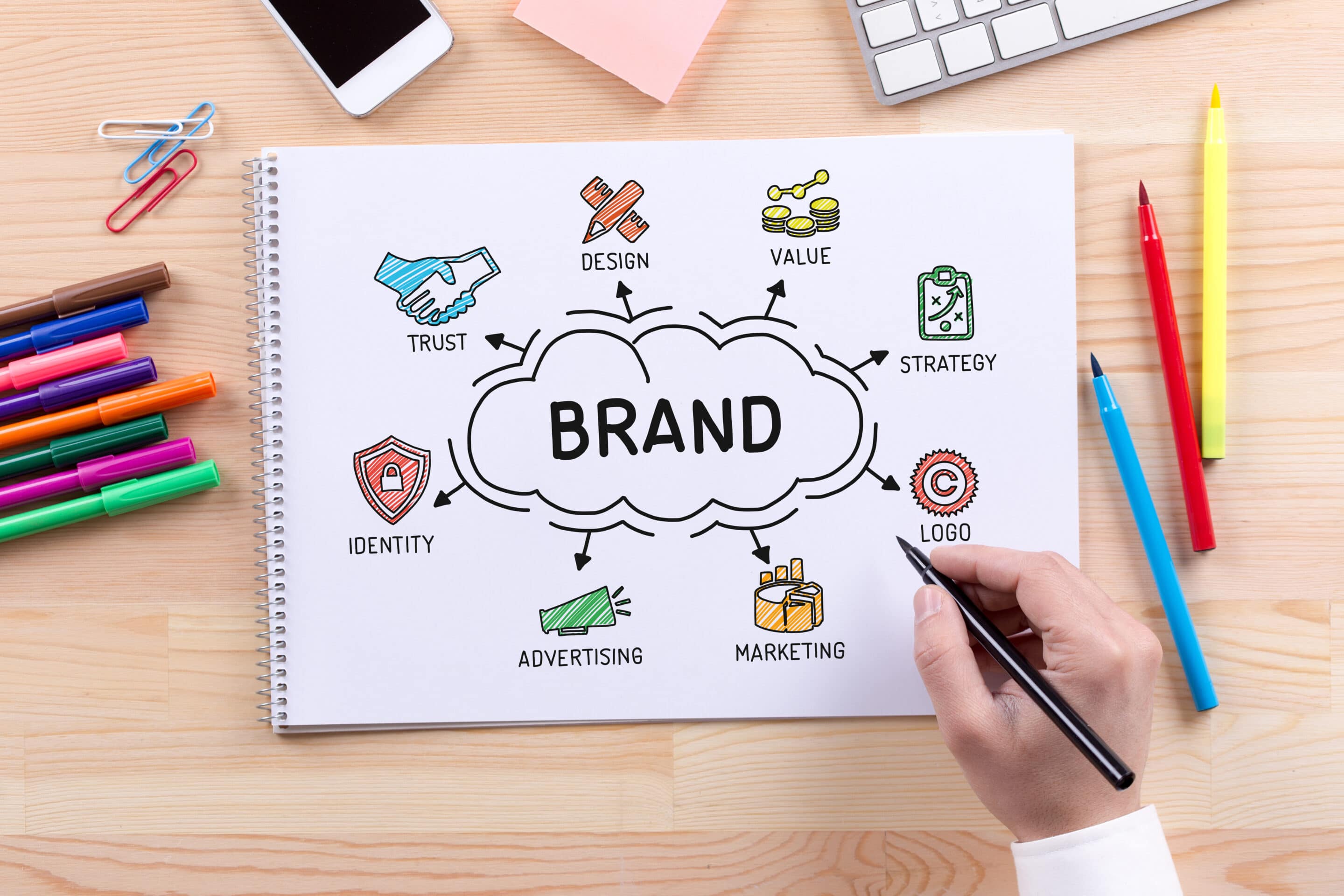 DON'T LET BRANDING BE AN AFTERTHOUGHT IN YOUR BUSINESS.
Don't let your branding get put on the back burner when planning your marketing strategies. Ultimately, our professionals are here to help ensure that you get a product that you are proud of and one that you are pleased to display to the world. We put every bit of our experience and expertise behind providing you with those results. Now that you understand the importance of branding, we invite you to take the next step and contact us for a free consultation.