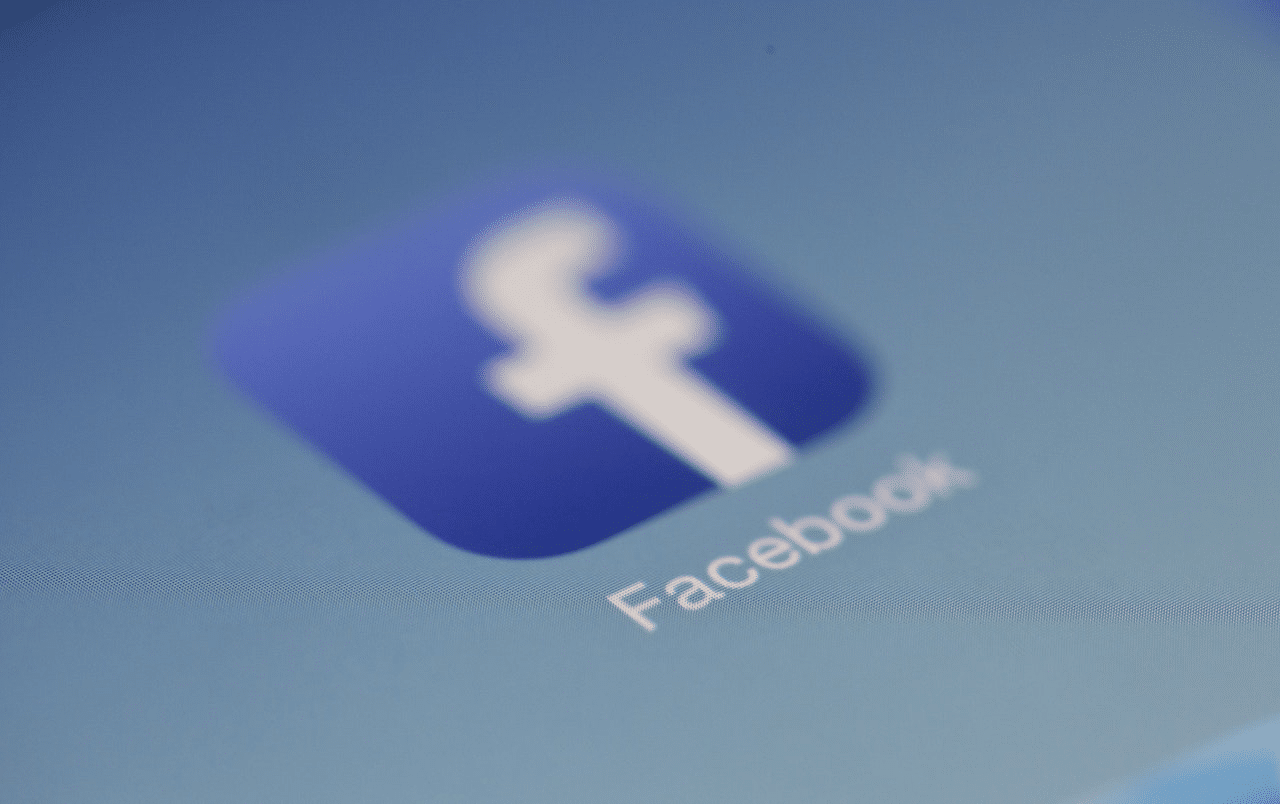 The Slow Death of Organic Facebook Page Reach in 2018
Recently, via a post from Mark Zuckerberg, Facebook made an announcement regarding one of its big focus areas for 2018. This announcement affects personal account users. However, the greatest impact will be noticed by businesses and other users of Facebook's Pages functionality. If you've been paying attention to Facebook's overall business direction and algorithm changes over the last few years, this announcement probably did not come as much of a surprise. Organic Facebook Page reach has been on the downhill for a while now. However, if you aren't aware of the changes Facebook has made in recent years, let's catch you up.
A brief rundown of Organic Facebook Page reach:
2007: Reached 30 million registered users
2007: Launched Facebook Pages
2012: Business discovered that organic Facebook Page reach was only around 16%
2014: Organic Facebook Page reach as low as 2%
2016: Facebook changes News Feed algorithm again leaving organic Facebook Page reach below 2% in some cases
It was with the launch of Pages in 2007 that businesses first jumped into the Facebook social media pool with both feet. Facebook Pages provided businesses an opportunity to get their brand, message, products, and services in front of the public in a very relevant and very free way. It only took a few years for people to realize that this free method of marketing was not reaching nearly the number of people that they thought it was. Since the initial decline in 2012, Facebook has continued with this trend of reduced organic reach for content from Pages.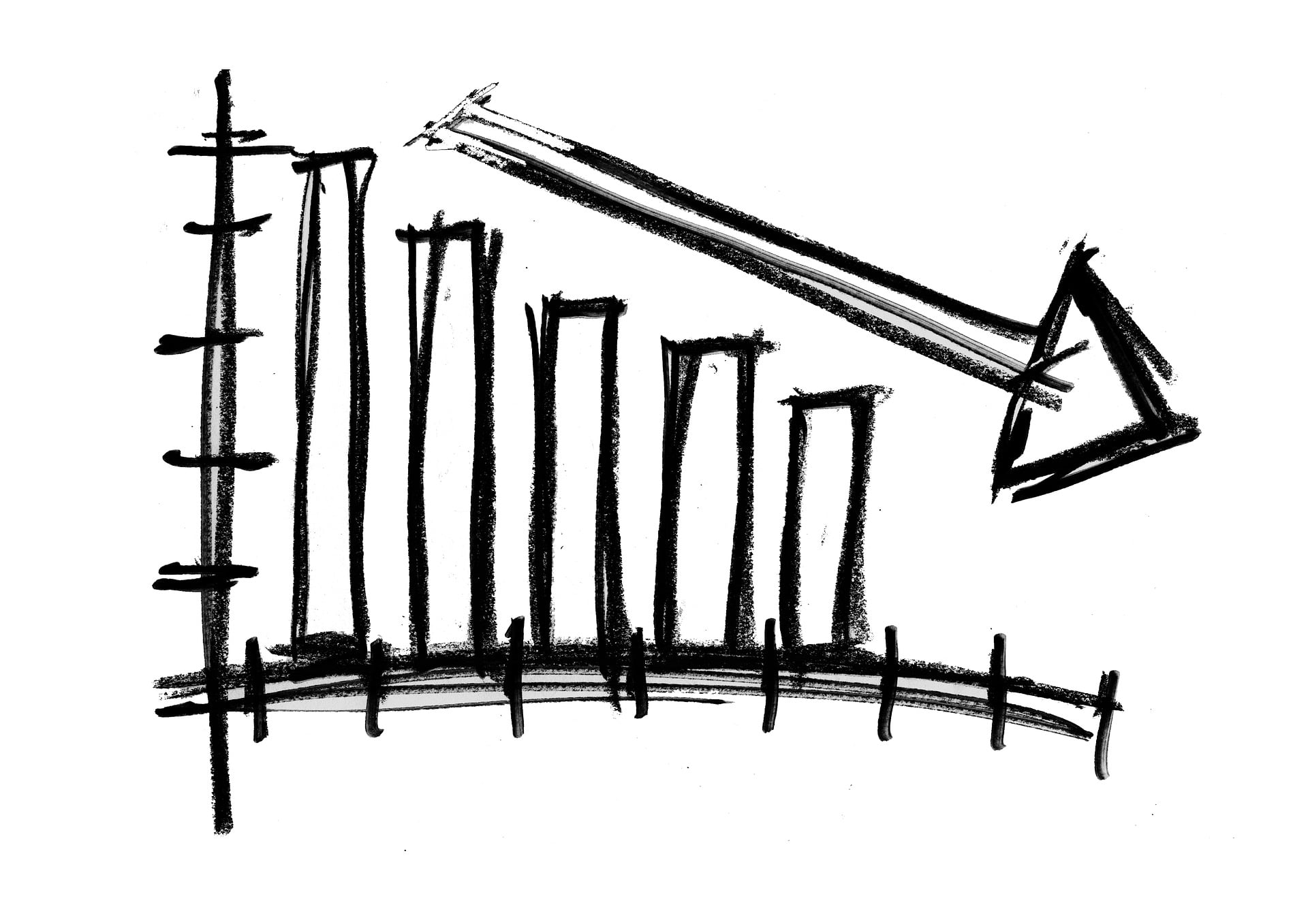 So exactly what changes will be happening with Facebook in 2018?
Mark Zuckerberg first posted this announcement in early January 2018. His Head of News Feed, Adam Mosseri, followed up with an explanation post shortly after. Together, the posts say organic Facebook Page reach is going to be all but non-existent very soon. Here are the major highlights of the announcement:
How will this Facebook "Big Focus Area" for 2018 affect business Pages?
With the already abysmal numbers for organic reach, it is fairly safe to say that organic reach for business on Facebook is all but DEAD. Not to say that you can't continue trying for organic reach. However, to have any hope of reaching your target audience, you need to adhere to some strict guidelines.
First, DO NOT use "engagement bait." Facebook first announced in December that it would begin penalizing posts using the engagement bait tactic to "goad people" into reacting to a post with likes and shares. Furthermore, Facebook specifically mentioned in its recent announcement that it would continue to demote any posts utilizing this method.
Second, only post content that is designed specifically to generate conversation between people. Content that does not cause this effect will most likely never reach beyond your Page wall. Simply getting someone to watch a video does not count as engagement in Facebook's new algorithm. It needs to cause the viewer to engage in back and forth conversation within the comments.
One other option you could attempt to keep your content in your followers' News Feed is to inform them of the upcoming changes and encourage them to prioritize your Page to appear at the top of their News Feed. The average Facebook user might not be aware of the backend changes to Facebook's algorithm. So don't forget to give an explanation as to why you are making this suggestion. Let us follow this suggestion up with a warning that this is probably not an option that will work on any large scale in the long term. However, we would be remiss not to mention it at least.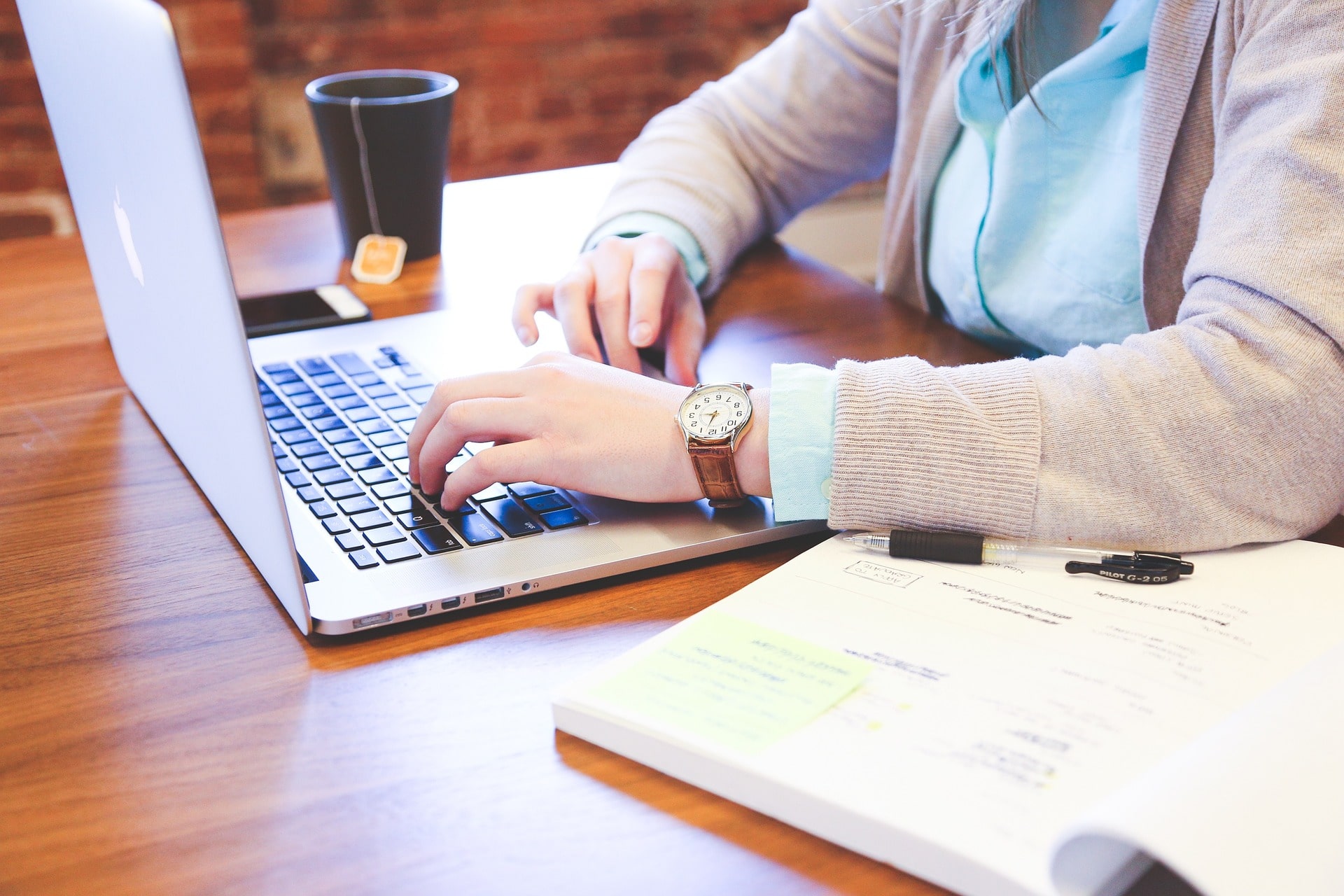 What does it boil down to for business marketing on Facebook?
Advertising dollars. It is not the first time we've mentioned this strategy. However, it is now critical for success. If you want your Page to rank in News Feed, you are going to need to shell out some money for paid promotions/advertising on Facebook. In an interview, John Hegeman, a Facebook vice president, stated that advertising on the social network would be unaffected. However, many disagree with this prediction. It stands to reason that if more people are advertising on the social network, then the price will probably ultimately reflect demand.
Mark Zuckerberg specifically stated in his announcement post "[I] believe that [it] will be good for our community and our business over the long term too." Yes, Facebook is a business, a multi-billion dollar business. According to Bloomberg's Index, Mark Zuckerberg's net worth is over $74 billion, which makes him the fifth richest person in the world. You don't get to this status by making decisions that are bad for business. Facebook has been strategic in its planning and implementation of the changes leading up to this point over the years.
The social networking site now, seemingly, holds all the cards. They have the audience and the power to control EXACTLY what is put in front of that audience. So now…you will pretty much have to pay for the privilege of being seen. This strategy has allowed them to appear both, as a user-friendly networking site, while still raking in billions in advertising dollars.
Should you abandon your Facebook Page marketing efforts? ABSOLUTELY NOT!
These algorithm changes are certainly not a reason to bow out of the Facebook marketing arena. Facebook's ability to allow tactical targeting of your ads and promotions budget makes it a very tempting, and often successful, means by which to reach your audience. However, simply getting the content in front of your audience is only half the battle. Once your post makes it to their News Feed, they must be inspired to engage with that post, or you've lost the battle.
It matters. It matters big. Quality media content is going to be key moving forward. It applies whether you are paying for advertising, are going to try and make-a-go of organic Facebook Page reach, or both. We are all going to need to become master media planners. The high quantity post strategy will no longer cut it on Facebook. As businesses and marketers, it is more important now, than ever, to pay great heed to the quality of the content you are publishing. To engage and encourage meaningful social interaction (the stated ultimate goal of Facebook,) content is going to require strategic thought, planning, and solid execution. The days of having success by simply filling your Page with silly quips, encouraging quotes, and the like, are over. It would be best if you took the time to create helpful, meaningful, and purposeful content with the intent to engage your audience.
Facebook has stated in the past that it puts high-value video content. They reiterated this sentiment in their latest announcement. They even went as far as saying that live videos get on average six times as much engagement as regular videos. So, it stands to reason that pursuing ways to create quality video content should be a high priority. Content that stimulates interaction between people, with a heavy emphasis on live video.
And so the battle rages on.
Social media marketing is a constantly changing environment and a daily battle for those trying to keep up. This adjustment to Pages functionality is just one more change in an ever-evolving set of rules to play by. We must adjust strategies and thought processes to keep up with and compete in the game.
Have a Topic You Want Us To Talk About?
Stay up to date with the latest marketing tips, trends and news
We're living in a mobile-first society. The tipping point where mobile internet usage surpassed that of fixed connections happened earlier than many experts anticipated. It's no longer a question of whether mobile matters. Now, it's about figuring out the right mobile strategy when it comes to...