ONLINE REPUTATION MANAGEMENT
Online reviews associated with local businesses have quickly become a significant determining factor in the buying decision of potential customers.  It's quite easy as a business owner to talk about the many benefits you provide but customers today are looking for a more transparent and direct means of obtaining information. Word-of-mouth has always been one of the best forms of lead generation; however, even when referred, potential customers are still doing their research online, which includes checking reviews. And even if the person that referred them is trustworthy, enough bad reviews can sway them to go with someone else. This is a prime example of why reviews are crucial nowadays for a business.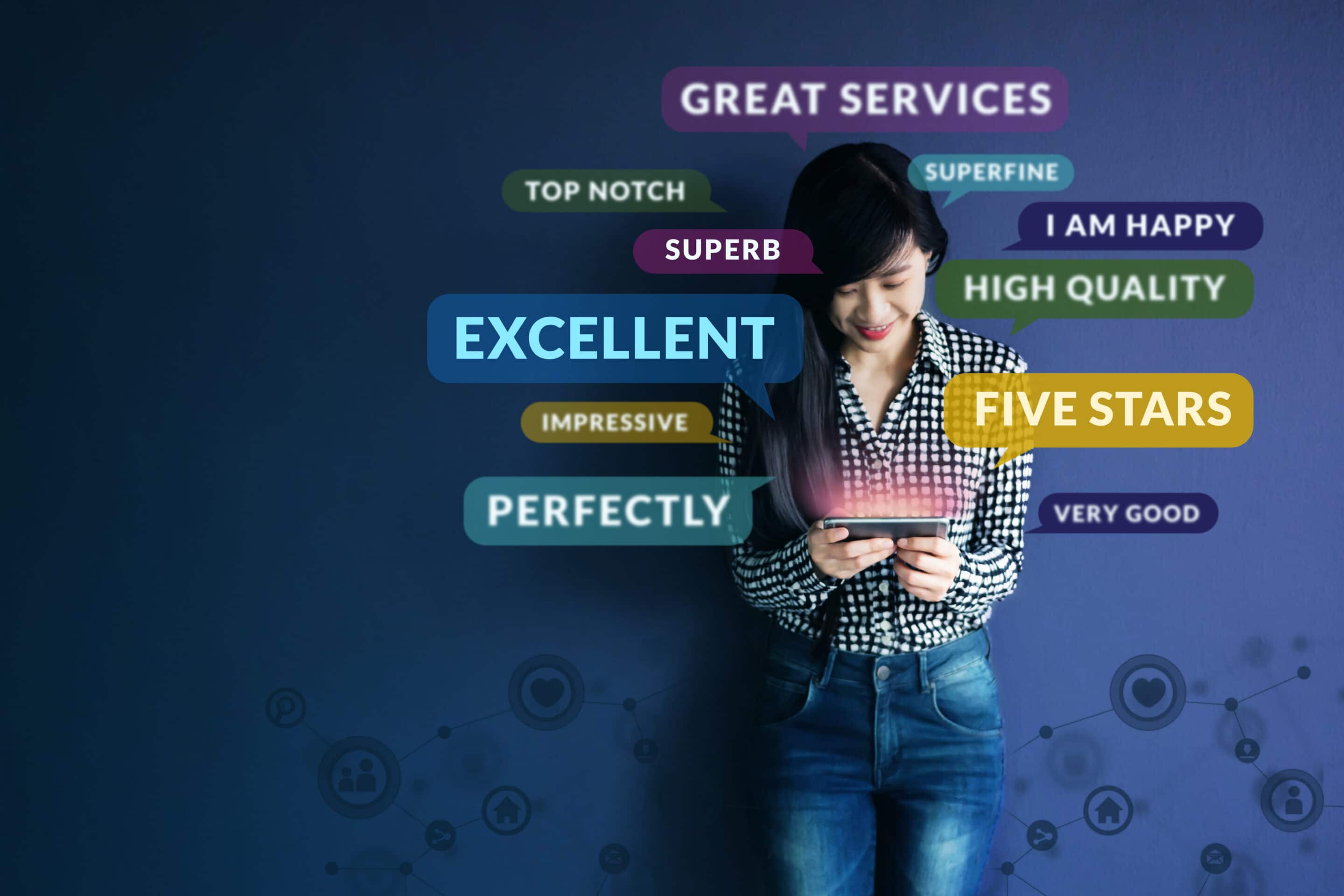 Sharing your experience online, whether good or bad, is not only important, it is also helpful to other potential customers. The problem is, anger is a more aggressive emotion than being happy or satisfied so unfortunately, people that are upset will almost always leave a bad review whereas someone who had no issues and even plans to do business with you again may forget to leave a review. With that in mind, you should get comfortable with the fact that inevitably, people are going to leave reviews both good and bad. And with so many websites with the capability to leave a review, it is hard to stay on top of each and every one of these sites. The good news is, for the most part, depending on your industry, the top three websites where you want your customers to leave plenty of reviews on are Google, Facebook, and Yelp. Facebook is a little different because in 2018, they switched from a five-star rating scale to a recommendation rating scale. There has been a lot of controversy over this decision as it goes against the typical five-star rating scale, but we all have to adapt to it for the time being. 
4 Keys to Online Reputation Management…
GENERATE REVIEWS
The more reviews a business has online, the more reputable it seems to potential buyers. Generating real customer reviews by implementing our strategies can help boost the number of reviews your company receives and builds trust in your business online.
MONITOR REVIEWS
We can help you monitor new reviews, whether good or bad, so you are always fully aware of your online reputation. Reviews are on more websites than just Google. We have a dashboard where reviews can be monitored from Facebook, Google, and Yelp.
REPAIR REVIEWS
We begin by investigating current negative online reviews to determine the source and work to diminish the damage created by the review. If there are any negative reviews that are unable to be repaired, we work with you to determine the best response strategy.
MANAGE REVIEWS
We have options to work for you to drive new reviews to your business. We can also help manage new and existing reviews by professionally responding to each one (both good and bad)  to help let your customers know that you care about them.
let us help you with the reputation your business deserves.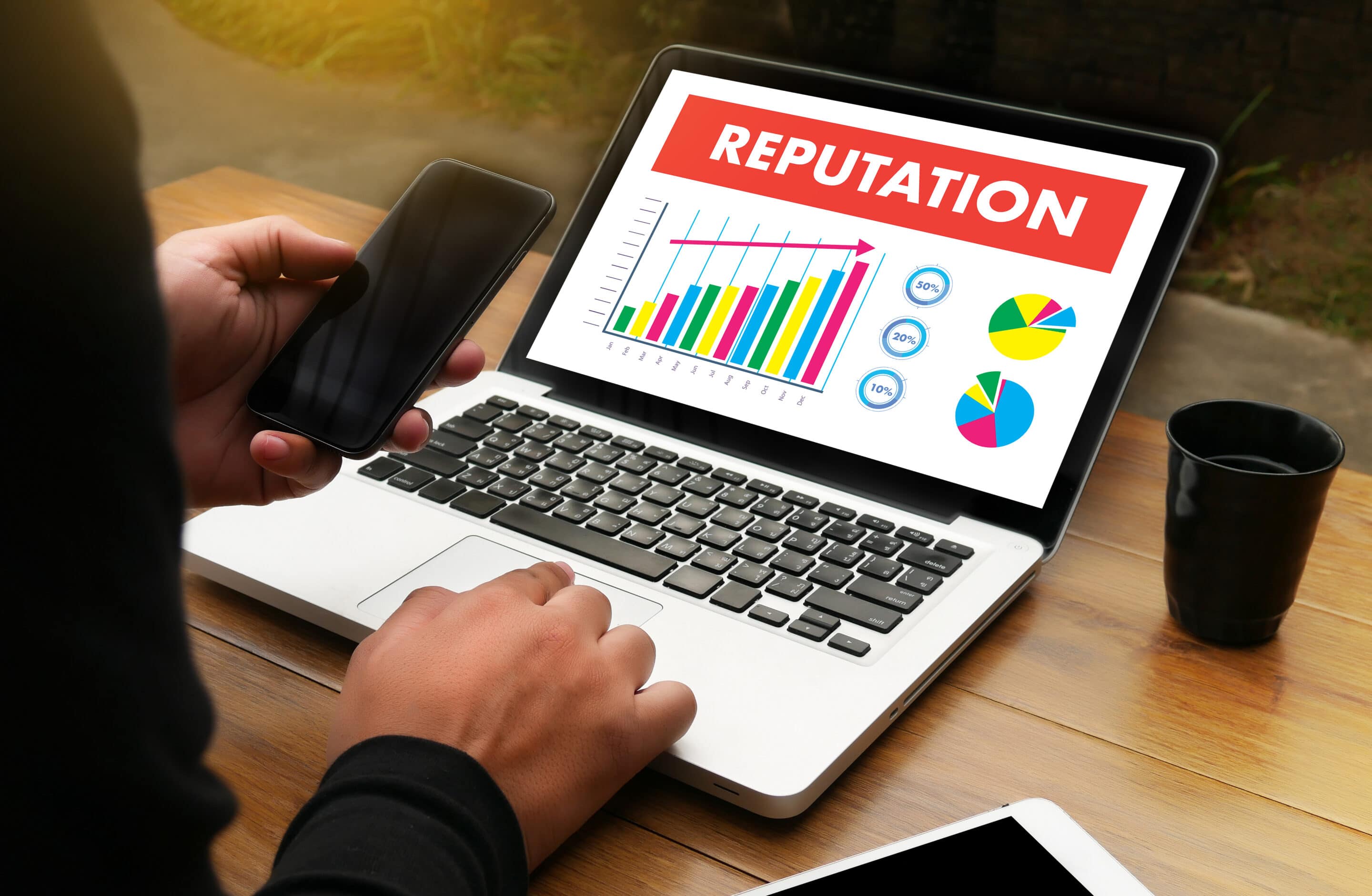 Protect your business and your reputation.
Times have changed since the old days of flipping through a phone book. Reviews are a double edged sword as they can help make or break your business. Potential customers have a hard time knowing what to believe as sometimes reviews don't tell the whole story. We here at Jameson Grace Marketing, are here to discuss all the different options regarding reputation management. Not only do we explain everything in detail and make sure you understand it, we also will give you our professional recommendation based on the information we receive from you during our consultation. Schedule a time to talk to us and we will point you in the right direction.