What is an SEO audit?
A Search Engine Optimization (SEO) audit can involve more than just an analysis of your website for SEO indicators. We have two different SEO audits that we can perform. The first type of SEO audit is a free high-level overview that checks items such as title, meta descriptions, header tags, alt tags, etc. The second type of audit is an in-depth, paid SEO audit that checks one hundred items.

If you are serious about your business and website, the paid SEO audit is the best route to go as it is one of the most thorough you will find. And the good news is, there are no strings attached. We would love to earn your SEO business; however, if you choose not to use us as your SEO company once you receive the paid SEO audit, it is yours to take and implement the needed items as you wish.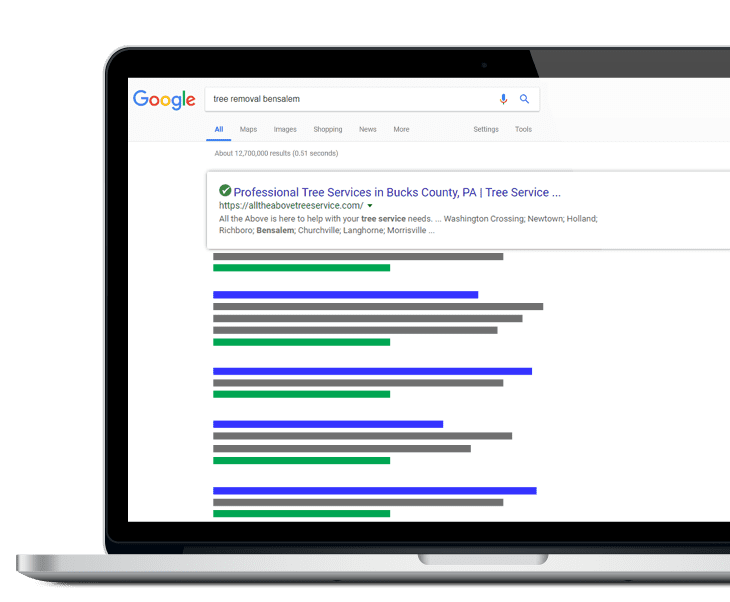 GET YOUR WEBSITE AUDITED!
Our SEO audits provide you insights to factors that could be affecting your organic rankings.
By using our SEO audits – you can pinpoint changes down to actionable items to help boost your search engine optimization rankings and increase potential customers contacting you.
Submit your information, and we'll follow up with an email to coordinate a strategy call with you to see if we are a good fit.
OUR PAID SEO AUDIT COVERS 100 IMPORTANT ITEMS
SEO is multifaceted and takes into account a lot of factors. We take an in-depth look into your on-page SEO and off-page SEO to see where it may be lacking. With Google's algorithms constantly being updated, it is important to understand ranking factors and how they play a role. All ranking factors and indicators are not created equal, which means some factors are more essential or weighed more heavily to help you rank.
Our 100 point paid SEO audit covers items from sitemap to schema markup to page speed to Google My Business (GMB) optimization and dozens of things in between.
A Secure Connection
Having a secure connection to your website is essential. On July 24, 2018, Google Chrome started marking sites that were http:// as not secure. To have a secure connection (https://,) your website needs to have an SSL certificate installed. Not only is this pretty much required nowadays, but it also can help with SEO.
Mobile-Responsive
Google wants visitors to have a good experience on websites they access on mobile because if they don't, it could affect your ranking. In addition, Google prefers websites that have a responsive design (mobile-responsive) as this is the most seamless experience for those that visit your site.
Page Speed
Page speed is not just about how quickly your website loads, but also how fast individual pages load as users navigate throughout the entire site. If your site is slow on mobile devices, then it could be penalized. We analyze page speed and different factors that could be slowing your site down.
On-Page SEO
The on-page SEO umbrella can entail a multitude of different items, including the first three items we have already mentioned. We will include several different on-page SEO items in our paid SEO audit that you will want to make sure get added to your company's website if they are not already there.
Sitemap
A sitemap is a file that is not only beneficial for search engines, such as Google, but it is also helpful for your SEO efforts. The sitemap file itself is nothing fancy. It's basically made-up of information about your website to help search engines crawl your site in a more efficient way.
Citations
When it comes to SEO, a citation refers to anywhere your company's name, address, and phone number (NAP) are listed online. Generally, citations refer to directory listings but not always. It is vital that your company's NAP is consistent, or it could harm your SEO.
Schema Markup
Schema markup, also known as schema.org markup, is code that you can put on your website which tells search engines what the data on your site actually means. This helps with not only making search results more relevant but also giving users a better search experience.
GMB
Your Google My Business (GMB) listing is an essential component of your off-page SEO. Some businesses depend heavily on their GMB listing for potential customers to find them. Yet many companies aren't taking full advantage of all the different tools and capabilities that are available.
find out what you can do to improve your seo!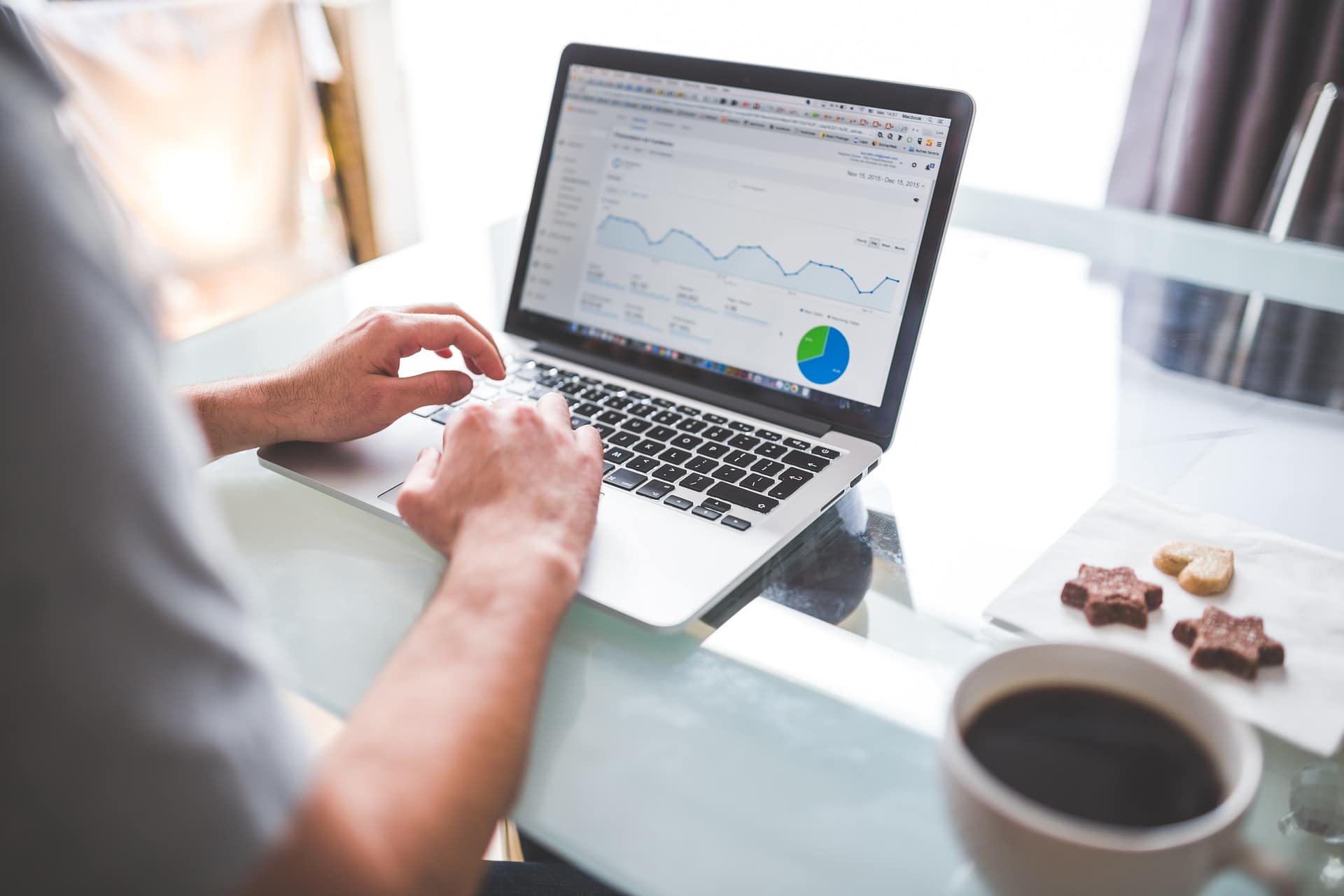 Find out what's really going on within your website.
In order to see if we are a good fit, we would like to discuss your business with you. We offer free 30-minute consultations to review your business, your current marketing strategies and see if and how we can help. Click the button below to schedule your free consultation.