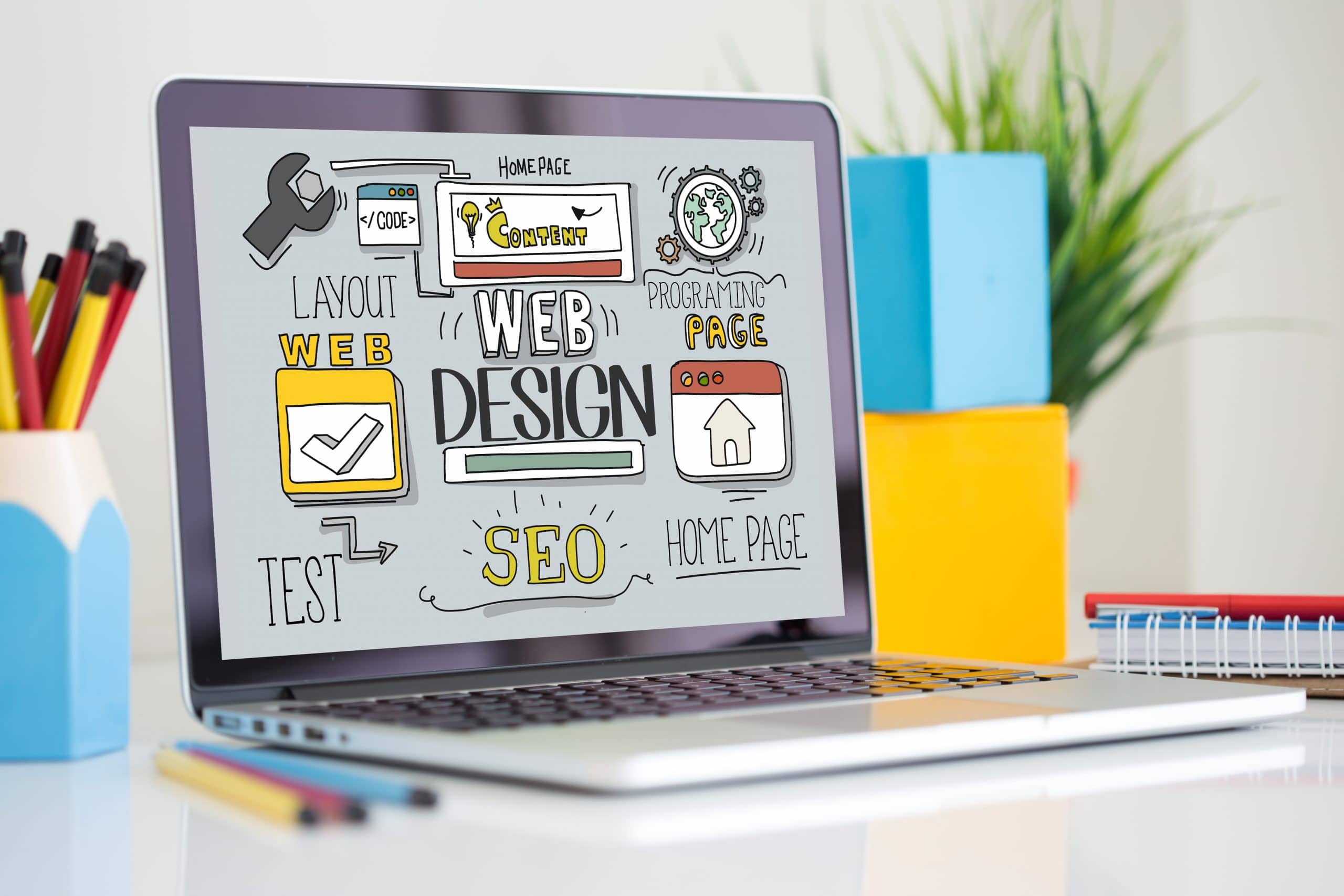 The Endless Benefits of Having Good Web Design
Website design has come a long way since the early days of coding everything from scratch. But let's be honest: you still need to know how to use all the tools at your disposal and how to make those tools work for your goals.
It wasn't that long ago where having a website was a competitive advantage. That's because not every business had one.
Today, websites for business have become more of an expectation. This means that the competitive advantage of having a website now lies in good web design. It's the difference between having a tool versus having the right tool for the job.
When you prioritize good web design, a lot of positive things can happen for your business:
1. Set a Strong First Impression
You have seven seconds to make a first impression, according to psychology. You can bet when a visitor first lands on your website, they're forming an impression of your company.
They're deciding whether you're a professional, reliable, trustworthy business. They can often tell a DIY website design apart from a professional one. And if your website appears messy, busy, or outdated, they might think twice about doing business with you.
Visual appeal helps to define your business, especially for people who discover you for the first time online. When your web design fails to make a good first impression, you risk losing your website visitors to your closest competitor.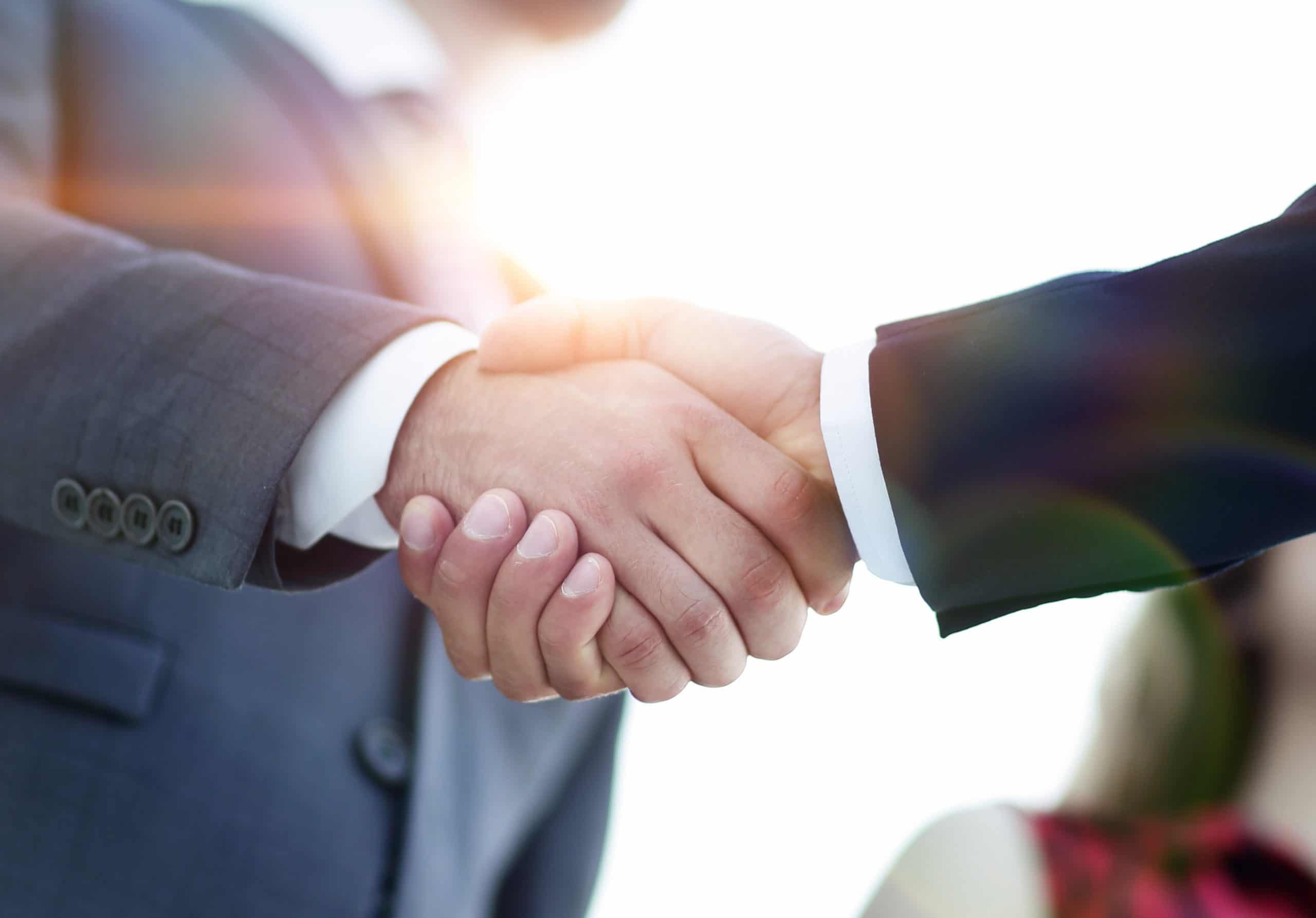 2. Help Users Get What They came For 
Visitors are usually looking for something when they come to your website. Maybe it's information about the services you offer, your prices, or even how to contact you.
Whatever the reason, good web design makes it easy for your audience to find what they need. They're not going to spend too much time trying to dig through your content and click through clunky menus.
Nielsen Norman Group says that the majority of website users leave a website within 10-20 seconds. But if you can make your value proposition clear and obvious, you can hold their attention longer. 
3. Improve Your Organic Search Rankings
Search engine optimization, or SEO, is a big part of good website design. When done correctly, it helps both the user and your business.
From a user's perspective, they need to be able to find you online. When they type in a search, your website is more likely to appear in the results when you've optimized your content. This gives users a clear, direct path to you.
From a business perspective, organic search is free web traffic. You don't have to pay for ads just to get found online. People are finding you based on how well you rank naturally. Once they land on your site, it's up to your website design to take them to the next step. 
Search engine optimization isn't just about creating SEO-friendly copy. Rather, SEO is built into the design in the following ways:
Fast page load speed

Mobile responsive design

Site maps

Link building

txt file

Structured data and tags
Because the backend component of SEO can be quite technical, it's best to work with a professional web designer to give you the best chance of ranking high.
4. Build Trust with Your Audience 
Trust is everything when doing business online. Because anyone can create a website, good design is one factor that sets apart reputable businesses from unknown companies.
Think about it: if you land on a website with a design that's ten years old, full of errors and misspellings, and looks like it was thrown together in an hour, would you trust the business behind the website? Of course not!
People will associate your website's appearance with the quality of the work you would do for them. If you haven't put good thought into your website design, they might think you won't put much effort into doing business with them.

5. Be Better than Your Competitors
Comparing yourself to your competitors can keep you on your toes, and that's usually a good thing. You don't want to get left behind and let them have all the business!
When things like pricing, services, and availability are all equal, people often choose the company they like more.  
Or, if your competitors are investing in good web design and you're not, they will likely outrank you in search. This is a significant consideration, given that the first page of Google gets as much as 95% of the clicks. What's more, Search Engine Journal found that the very first organic result gets 33% of all clicks.
 Your website design is an excellent opportunity to stand out from your competitors and show your audience why you're the better choice.
When it comes down to brass tax, you want your website to help you make more sales. Your website accomplishes this through many ways, from building your trustworthiness to getting you found online.
Similar to SEO, good websites should be purpose-built for getting more sales. You need certain elements to move your prospects to the next steps. This might be a contact form, strategically placed calls-to-action, or even an email newsletter signup so you can nurture each prospect.
Too often, DIY websites don't take sales into account. When this happens, websites are purely informational tools. If you want sales, though, you need to embed action in your website design. A good web designer can be invaluable to this process.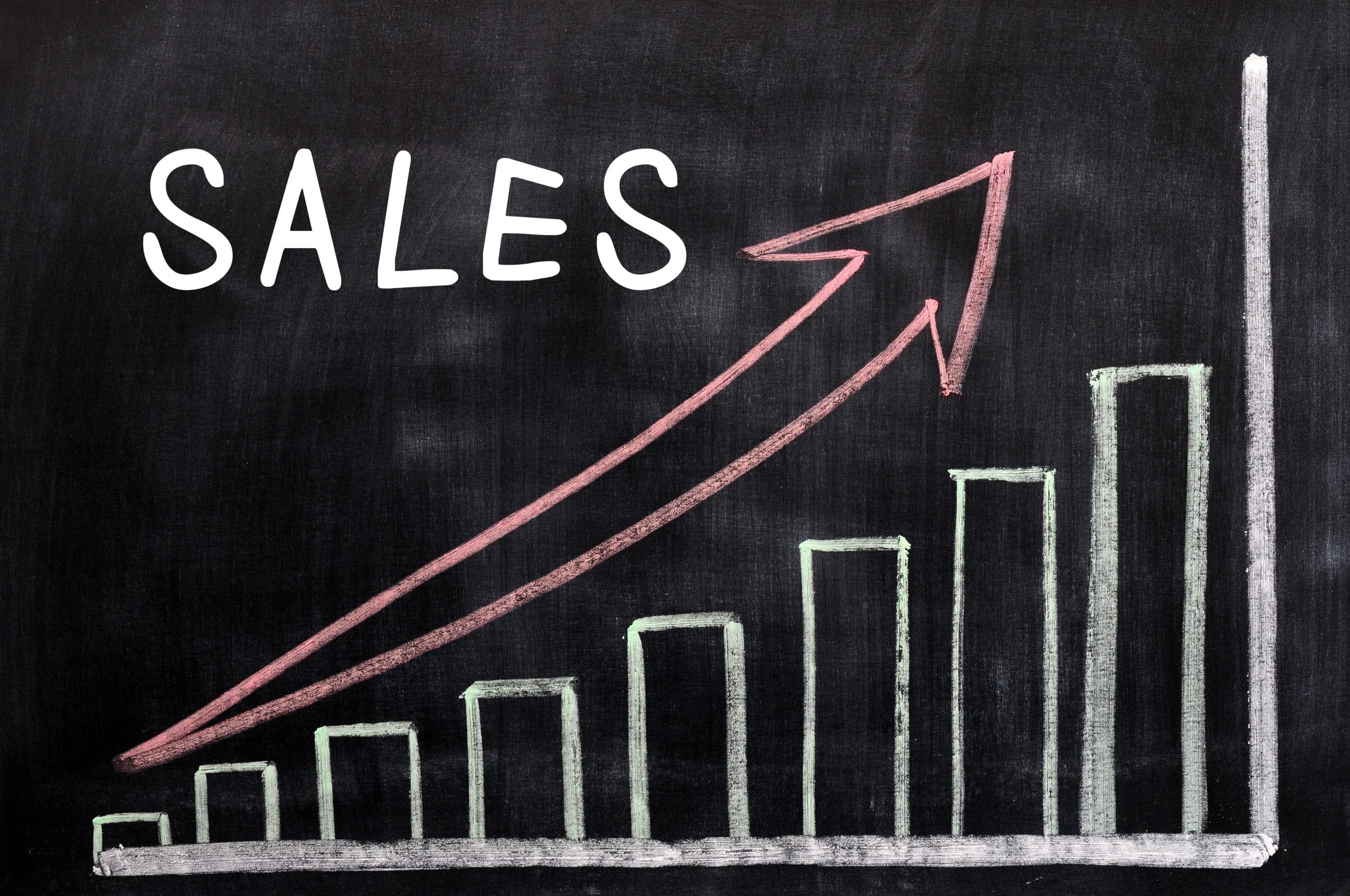 Many business owners choose a DIY approach because the biggest expense for them is time, not money. Or they might choose the lowest rate web design service they can get, thinking they're saving money.
In reality, good web design can actually be the cheapest option because it gets you the results you expect. What's more, you'll save money by doing it right the first time instead of having to pour more resources into fixing errors and shortcomings.
Are you ready to reinvent your website? Contact our team today and let's discuss!
Have a Topic You Want Us To Talk About?
Stay up to date with the latest marketing tips, trends and news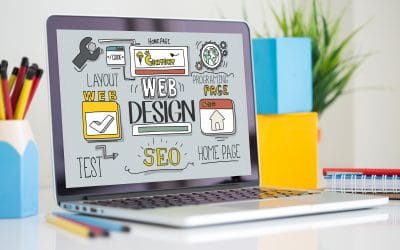 Website design has come a long way since the early days of coding everything from scratch. But let's be honest: you still need to know how to use all the tools at your disposal and how to make those tools work for your goals. It wasn't that long ago where having a website was a competitive...