Professional Videography
The right videographers can make all the difference when it comes to shooting footage to convey a particular message. Jameson Grace of Dallas' videography team is ready to take on your next video marketing or digital design project in the Dallas – Fort Worth Metroplex and surrounding areas. From promotional videos that can be used for your website or running ads on YouTube and Facebook to introductory videos for potential investors, we have the capability to provide you with a range of video choices. Whatever the idea you have in mind, Jameson Grace of Dallas' videography specialists can make it happen for your business.
Animated and Whiteboard Videos
Depending on the products and services you offer or the demographics of your clientele, using animated or whiteboard videos can give your company a sense of playfulness while also creating a memorable video. We have the capability to storyboard your idea and turn it into a video worth sharing. The type of video produced can make a significant difference when it comes to engaging with the right demographic for the product or service your company is trying to explain or promote.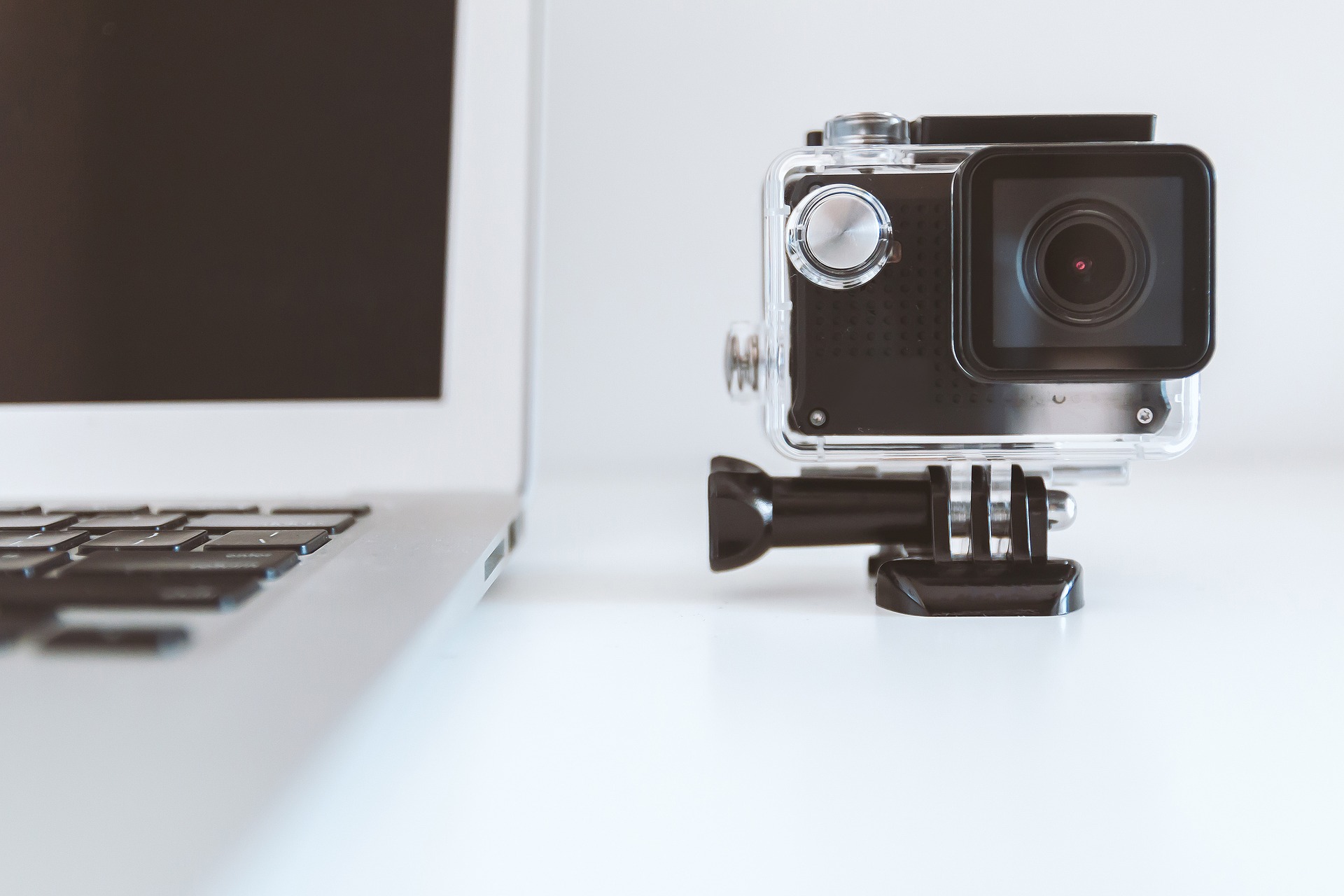 Slide Show Videos
Sometimes simplicity is the best means of getting your point across, and a professional slideshow video to share with clients or investors can help convey a message in a way that other types of video aren't able to. We want to ensure that your videos are informative first and foremost and sometimes that can mean allowing the imagery or text within your video to do the majority of the heavy lifting. We can assist you in determining the best format for your video needs and ensuring that it fulfills the results that you have in mind.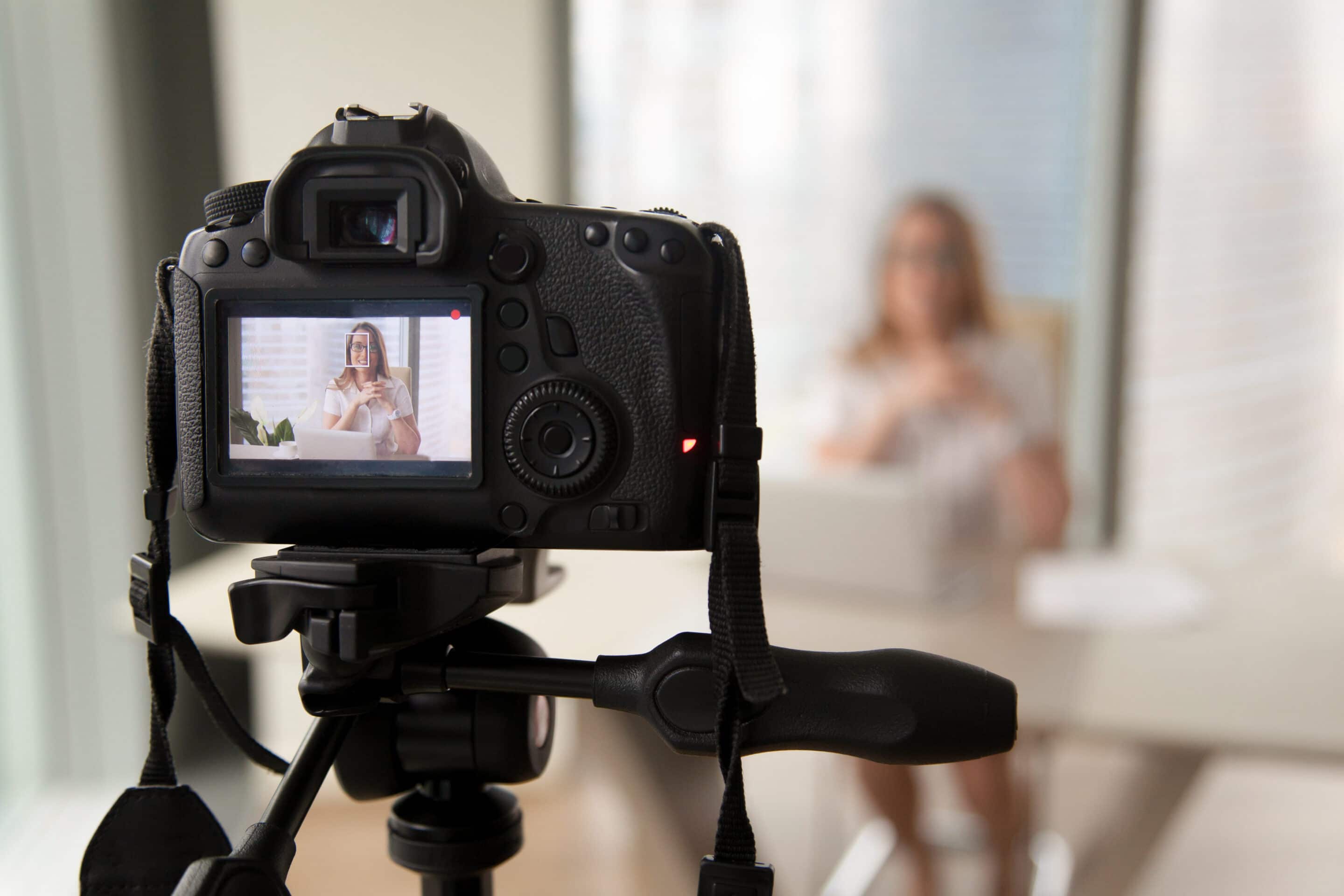 Video is Vital
It's no secret that the majority of consumers prefer video over other formats. While every facet of marketing has its place, video is something that businesses should make sure and include in their marketing strategy. Video is here to stay, and its popularity continues to grow every year. Here are some interesting facts about video marketing: 68% of consumers prefer to learn about new products & services through a short video compared to anything else. 87% of businesses are using video marketing in 2019, up from 63% just two years ago. 74% of companies not currently using some kind of video marketing plan to do so in 2019, up from 34% only two years ago. What are you waiting for?
Let's discuss how videos can help grow your business!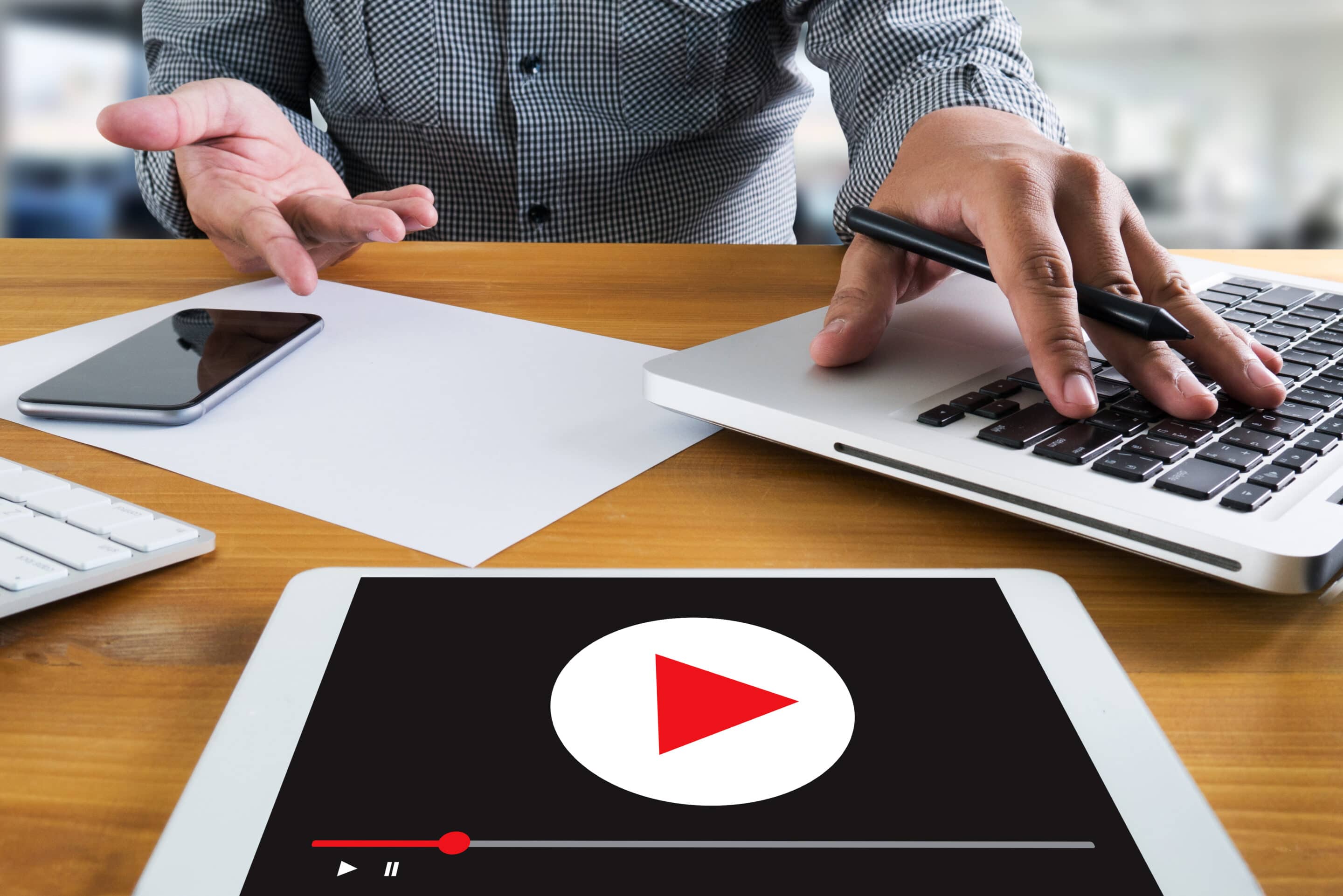 WHAT KIND OF VIDEOS ARE BEST FOR YOUR BUSINESS?
Jameson Grace of Dallas' videographers know that video marketing is a great way to catch the attention of potential clients. Whether it's telling how your story began, a product demo or a customer testimonial, using various videos for your marketing efforts can get across a wealth of information in a short period of time. When looking for professional videography for your company, if you choose to work with us, we will provide you with the results you're looking for and the assistance necessary in shaping your videos to fit the needs of your business.