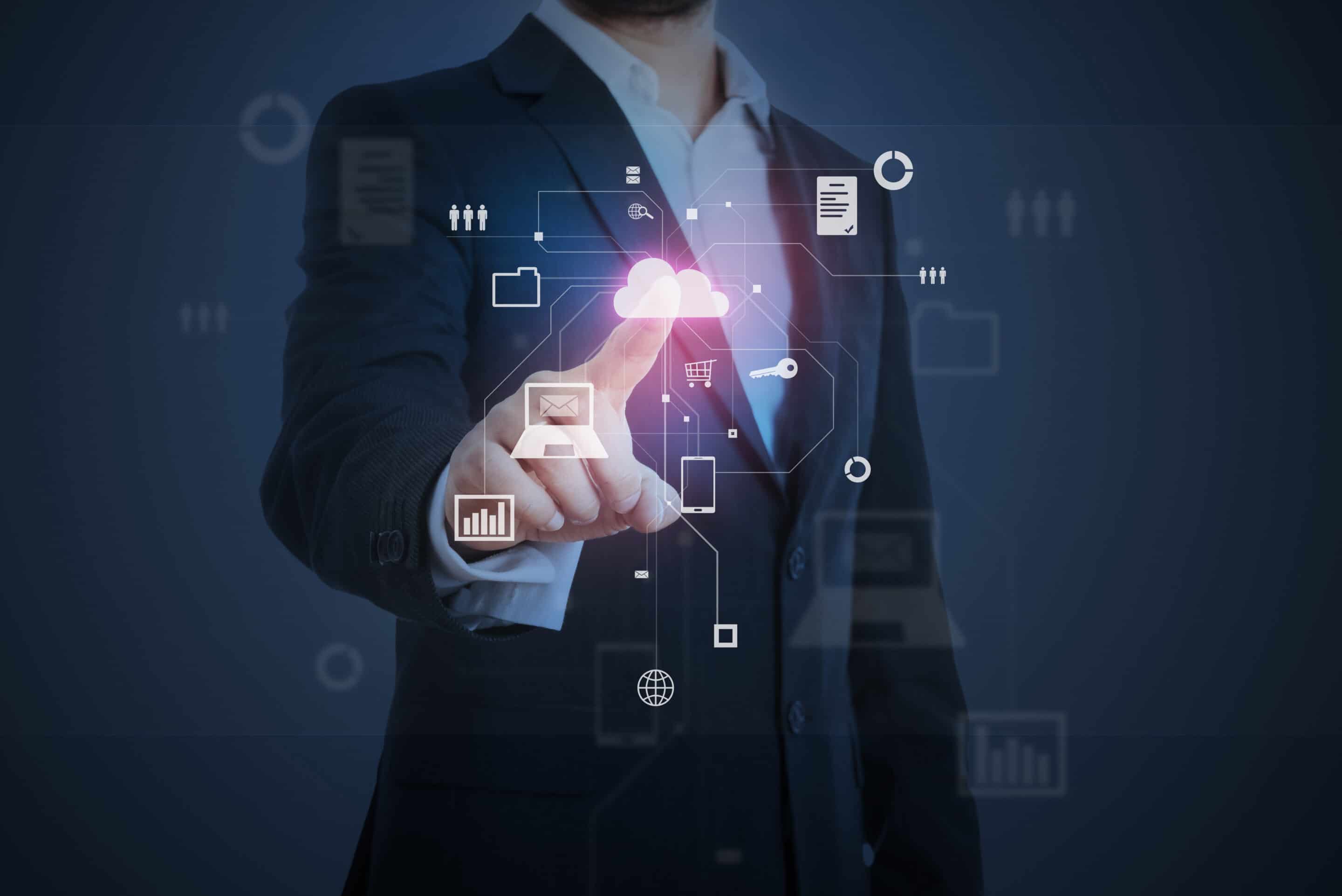 WEBSITE AND EMAIL HOSTING
Who wants to have to worry about domain names, SSL's,  renewals, monthly website and email hosting plans, and if your current server has the right capacity for your website? Nobody, that's who!
At Jameson Grace Marketing, we can handle all of your website and email hosting needs.
We offer a free consultation to figure out your business needs and come up with a customized website and email hosting plan that is a good fit for your business.
Of Hosting Your Website and Email Accounts with Us
NO 1-800 NUMBERS
When you choose to come on board with us here at Jameson Grace Marketing, you are getting real, down to earth people that will talk to you like a normal person. You can call, text, email, or even direct message us on social media.
MANAGED HOSTING
We offer managed hosting for your website. This includes hosting, software and security updates, daily backups, and uptime monitoring. Websites aren't like the old days. They need to be managed to reduce downtime.
G-SUITE, OFFICE 365, ETC.
We have several email hosting options for our clients to choose from, including Google G-Suite, Microsoft Office 365, cPanel, and others. Depending on your needs and budget, we will recommend one of the many platforms we have available.
all your websites and email hosted in one place!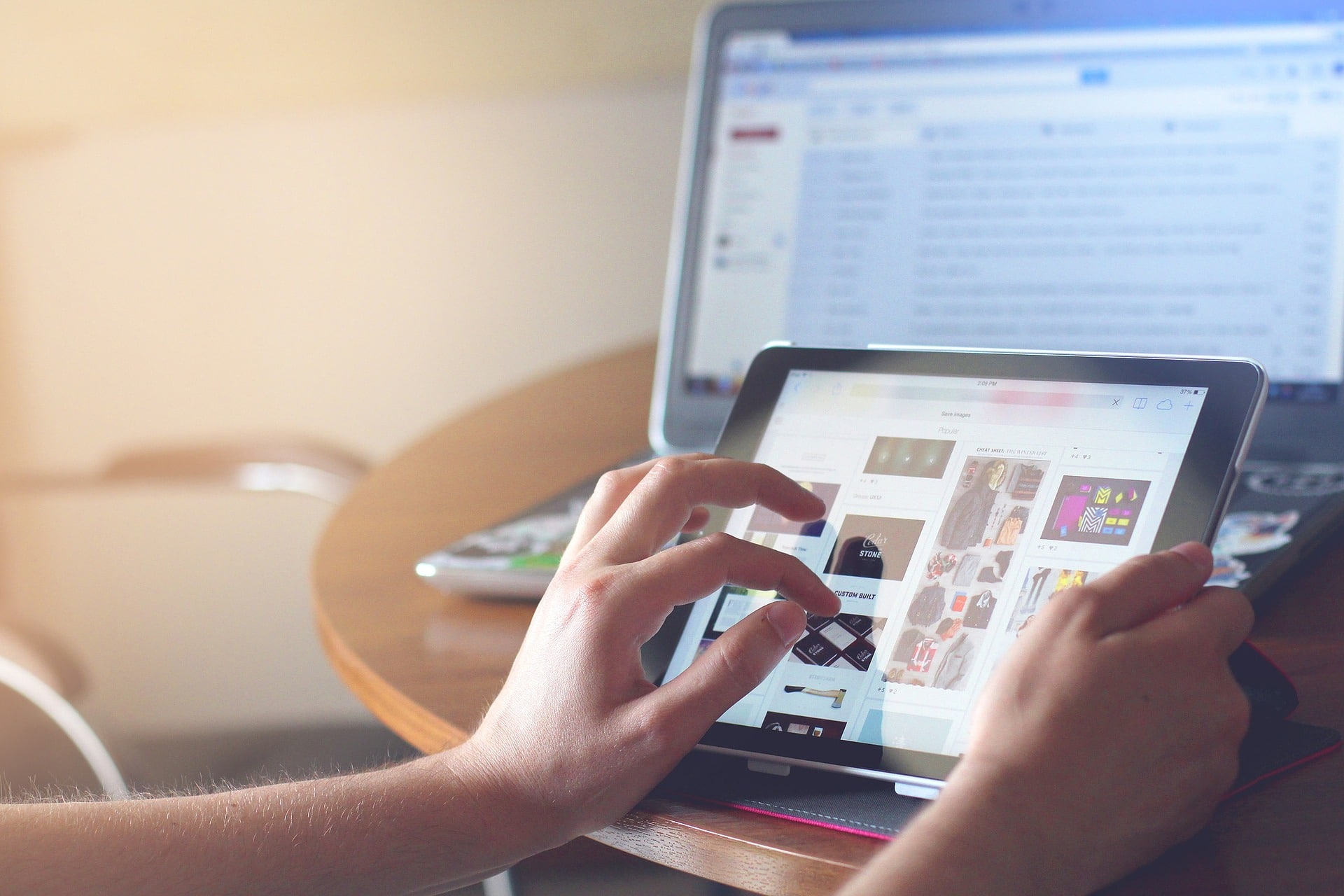 WANT TO LEARN MORE ABOUT THE EASE OF HAVING EVERYTHING HOSTED IN ONE PLACE?
As we mentioned above, we have several hosting solutions for your company's email and websites. The good news is, you don't have to worry about which solution is best for you. After our free consultation, we can quickly determine the best solution to recommend based on the individual needs of your business. We look forward to talking with you soon and making your hosting experience less complicated.